Chemical containers for adhesives
Adhesive companies have long chosen Paper Systems as a disposable and returnable, liquid bulk container of choice. Over time it has been tested and approved for over 25 years, Paper Systems keeps the customer's confidence of quality and consistency with zero contamination. Paper Systems EZ-SET liquid bulk containers allow these stringent standards to be maintained and exceed expectations while improving production throughput by allowing quicker batch turnaround times within the plant. Call today and we can show you how!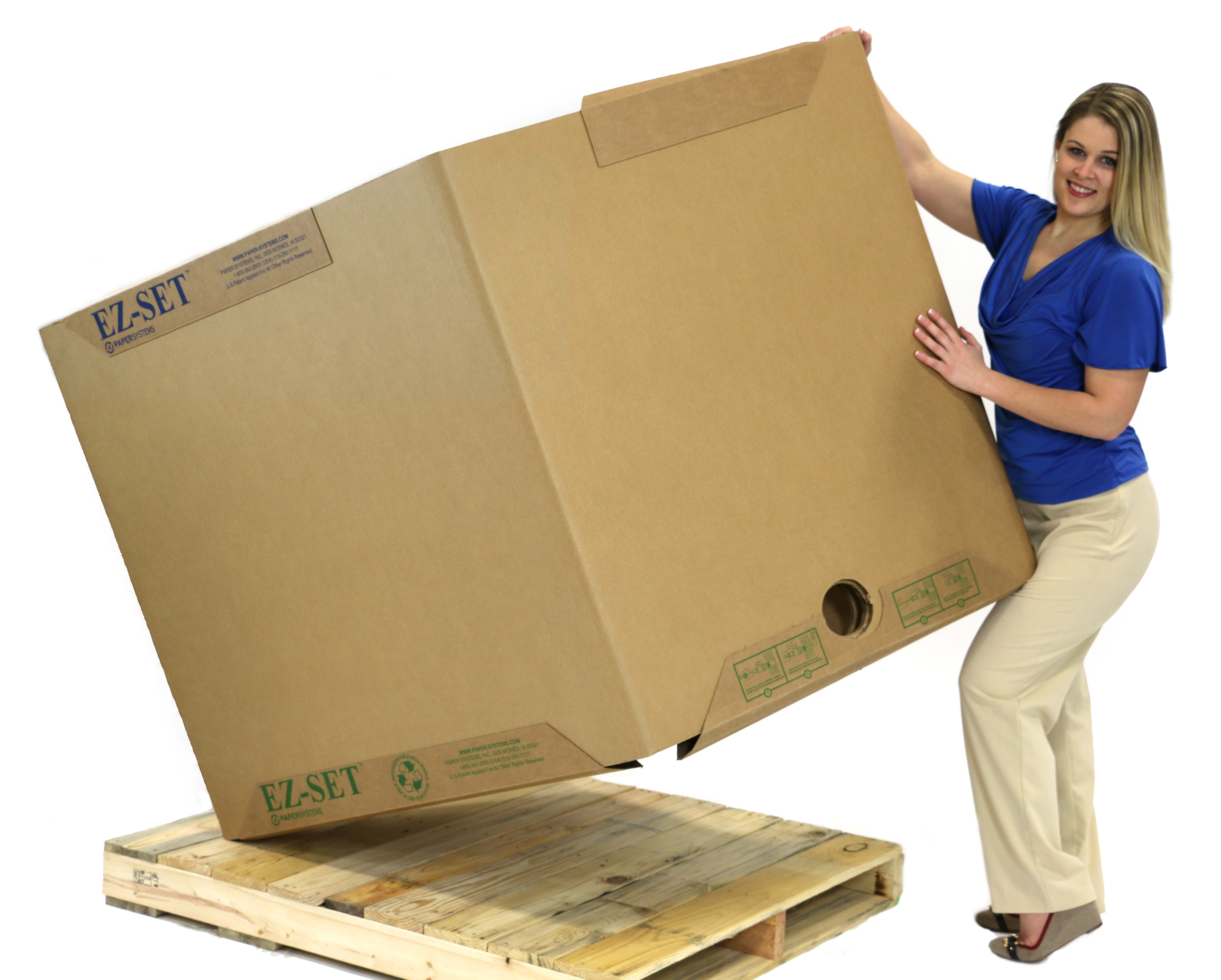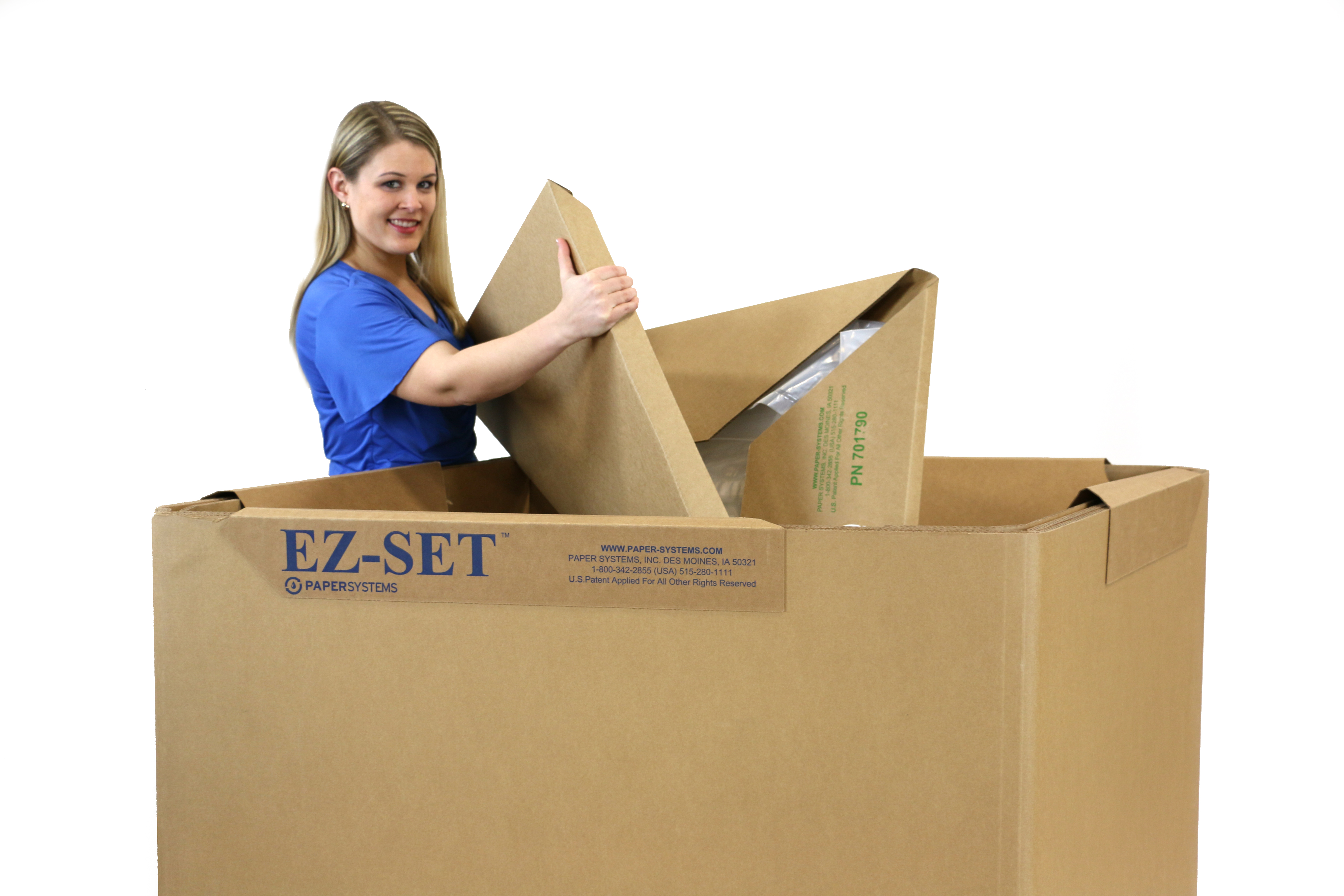 EZ-SET is ready to go and fulfill your order today! Paper Systems is here to service your container needs today and into the future. Chemical container packaging with the customer in mind. Contact Paper Systems today.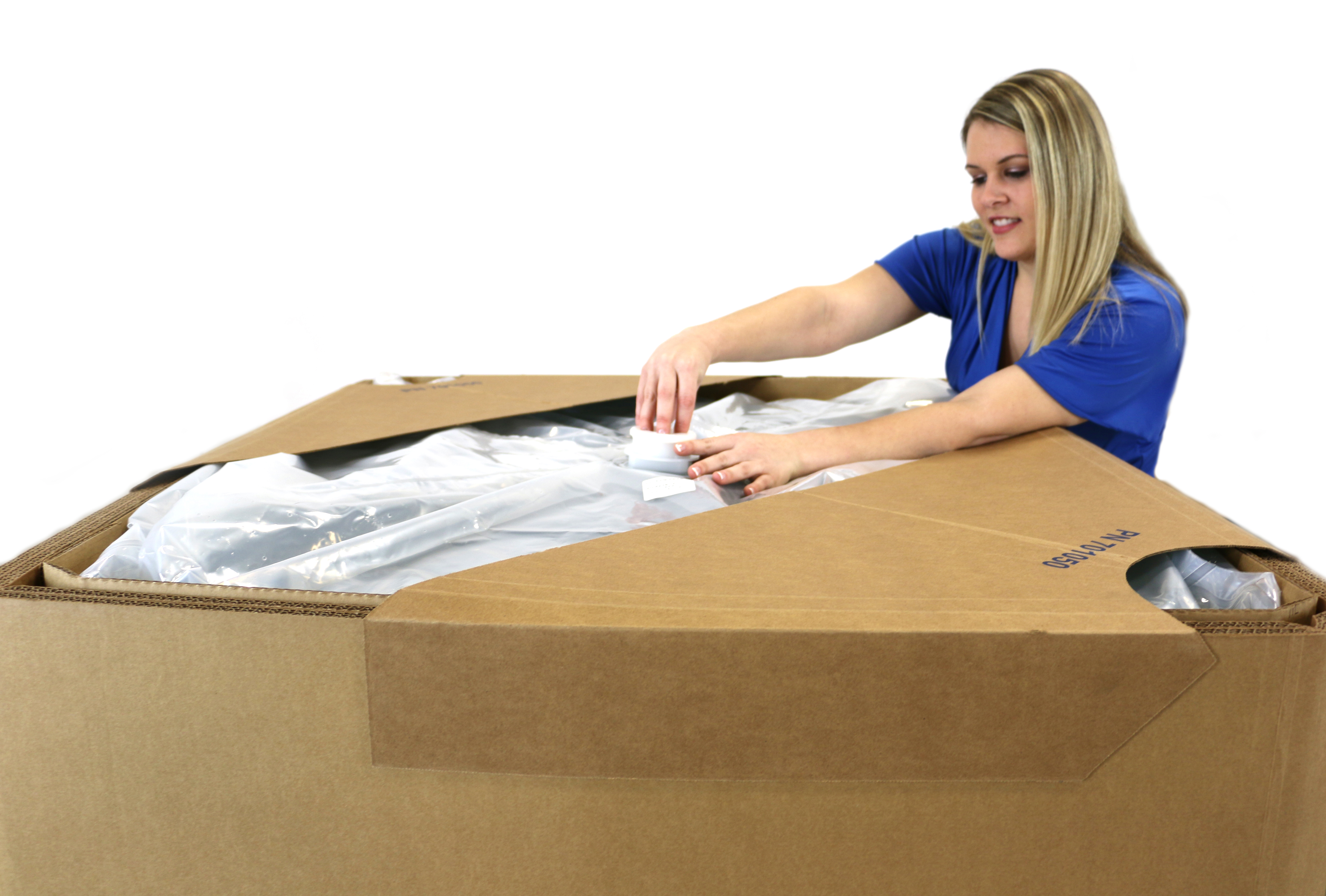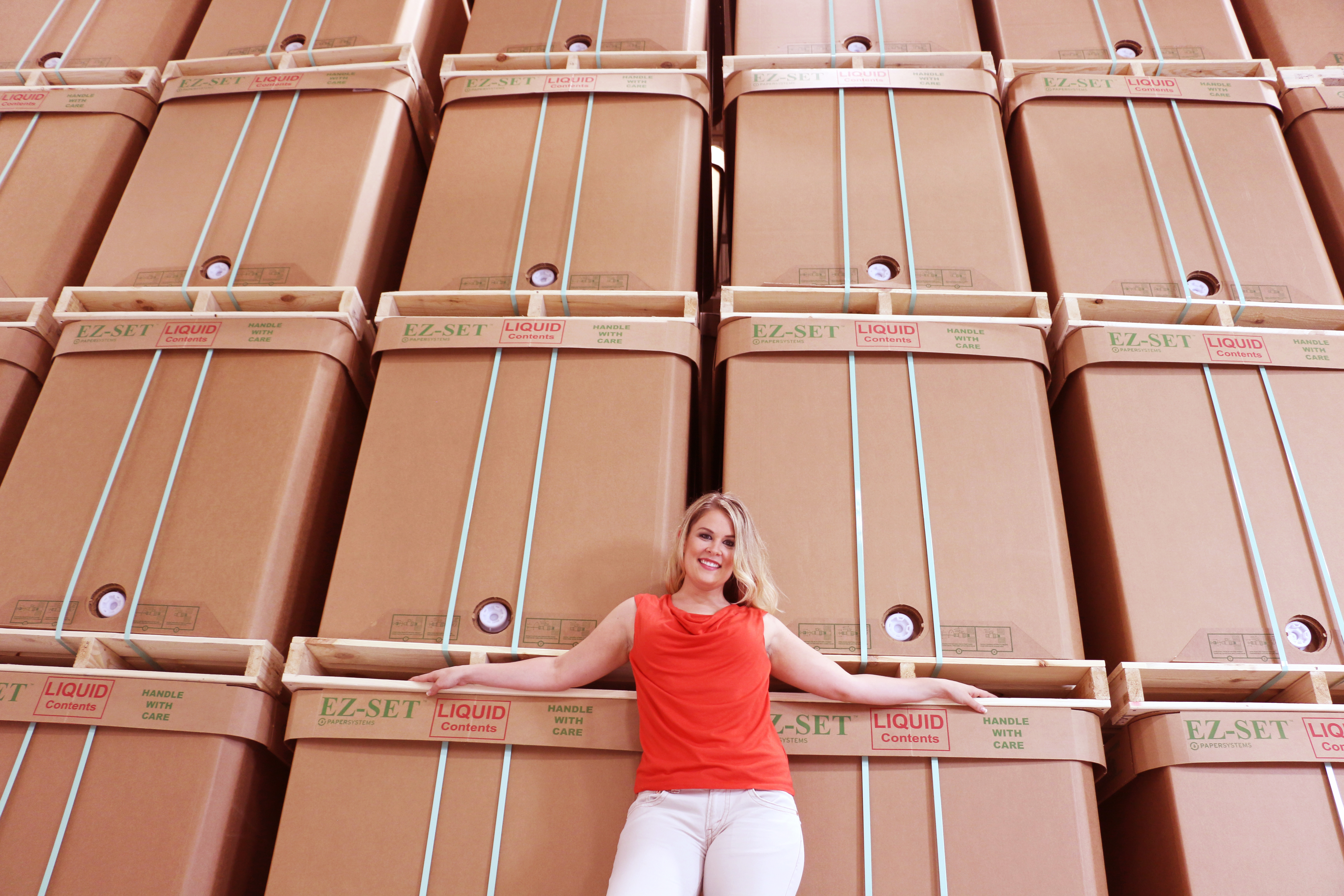 With Paper Systems we will ensure your chemical containers for liquids allow industrial markets to ship farther and wider across the country or across town. Lower freight costs and saving money all mean bottom dollar savings for you. Contact Paper Systems today!