Grease disposable bulk packaging
Grease manufacturers struggle with return freights associated with steel tanks and bulky grease bins from customers. Now with EZ-BULK disposable totes they have a cost effective alternative which allows them to purchase a brand new EZ-BULK liquid bulk container for less than the return freight of the average 2,400# steel grease bin. The solution in EZ-BULK IBC totes had to be a specialty liner to handle the needs of viscous greases of #000 grade all the way up to 2 grade greases. EZ-BULK disposable liquid totes delivered and exceeded expectations. Contact our experts today to help create a solution custom made for your company's needs.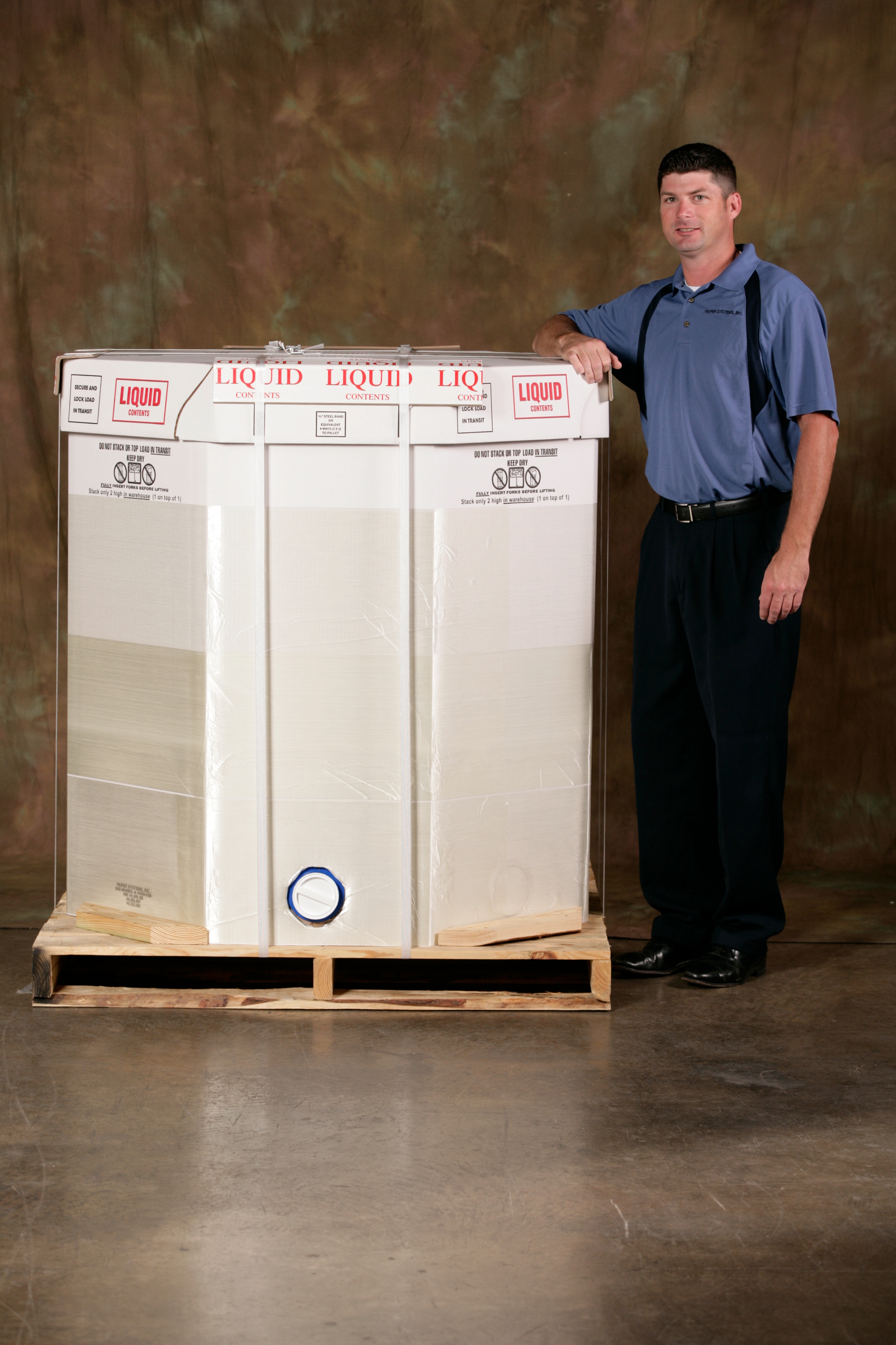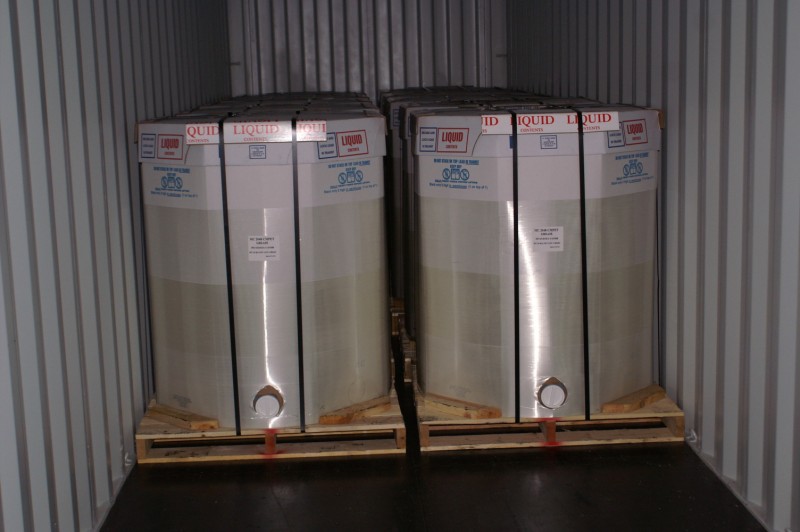 EZ-BULK liquid transport containers eliminates costly steel bin return freights. 3 inch outbound camlock connection allows for an easy universal connection with an end user's existing grease pump equipment.