Liquid bulk tote for tomato paste
Sales continue to grow with tomato paste, tomato sauce, and diced tomato manufacturers after finding the numerous benefits of EZ-SET. Markets have strict quality standards and a zero tolerance for cross contamination. EZ-SET disposable liquid bulk containers allow these stringent standards to be maintained and exceeded while improving production throughput by allowing quicker batch turnaround times within the plant. 1000 liter container capacity of EZ-SET allows maximization of 20 ft export vessels to reach all corners of the globe.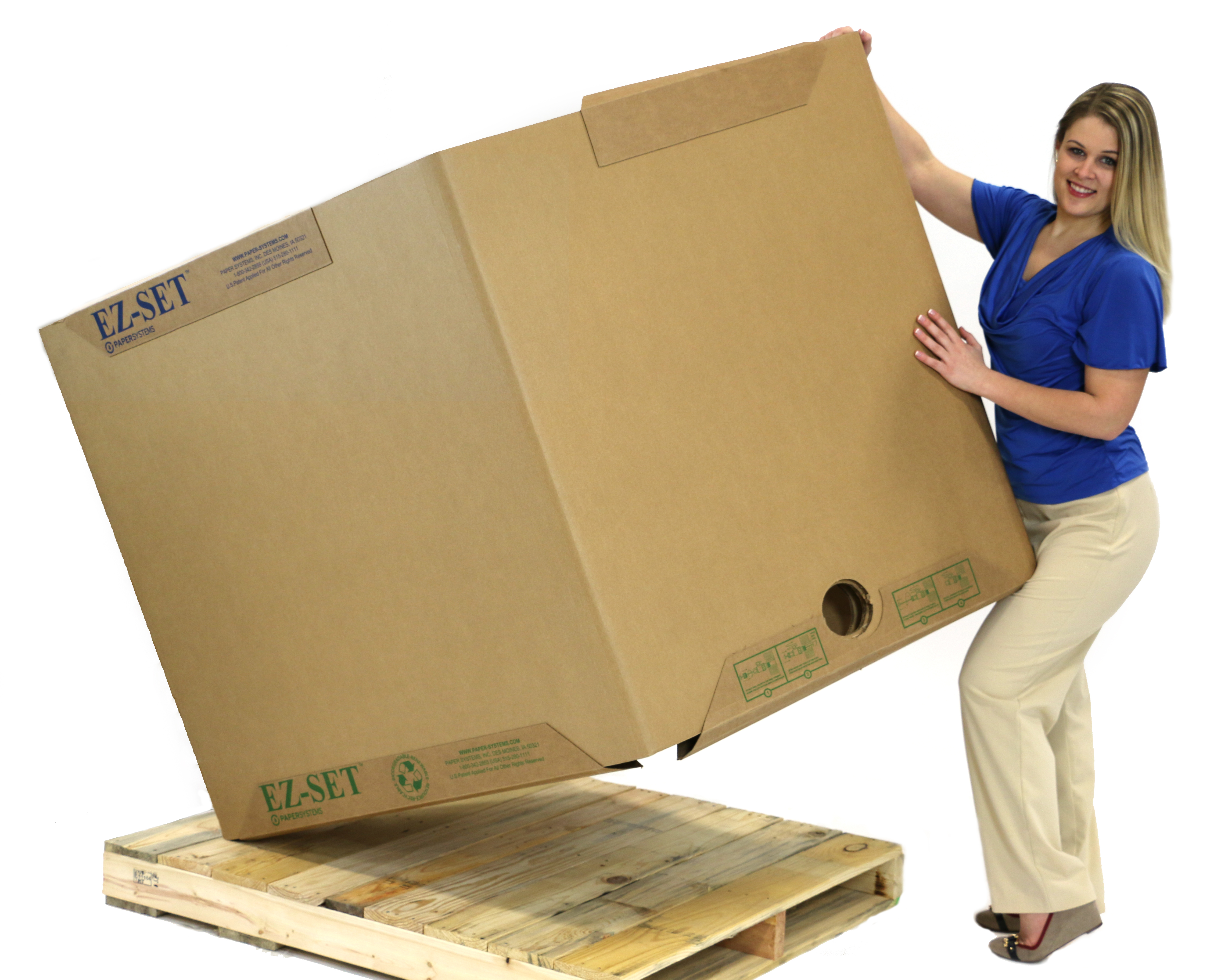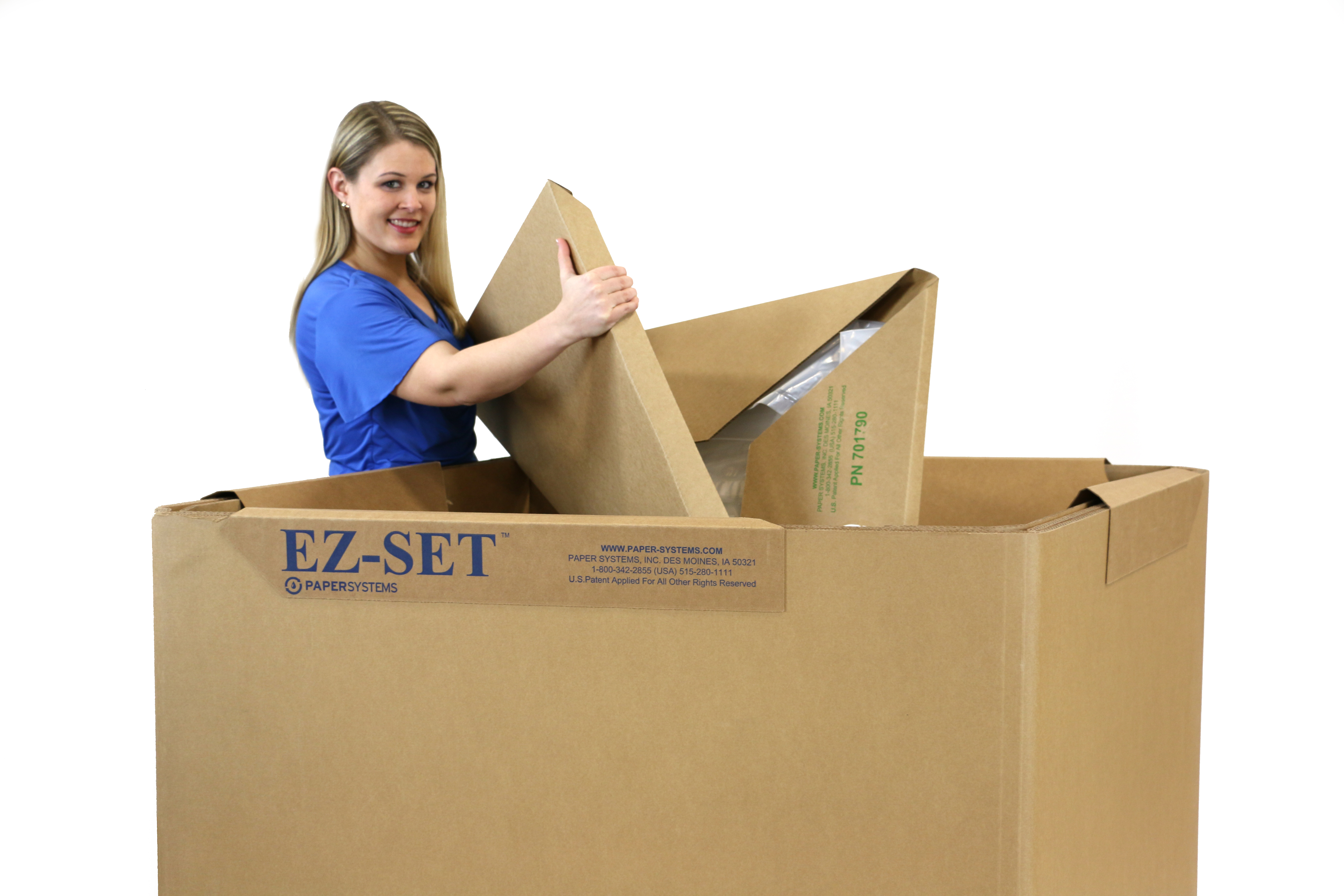 EZ-SET and go! Ready to service your needs today and into the future. Disposable liquid bulk packaging with the customer in mind. Contact Paper Systems today.