Liquid Bulk Containers for Mayonnaise
Mayonnaise processors are seeing immediate benefits in getting their products delivered to customers using the 1,000 liter corrugated IBC. The 1,000 liter EZ-SET can fit side by side and two high in a 20 ft export vessel to maximize both space and weight delivering to customers across the country or around the world with up to 20,000 liters of shipping capacity per 20 ft export container. Made from recyclable materials, reducing carbon footprint, and being environmentally friendly all lead EZ-SET to the forefront of "green packaging."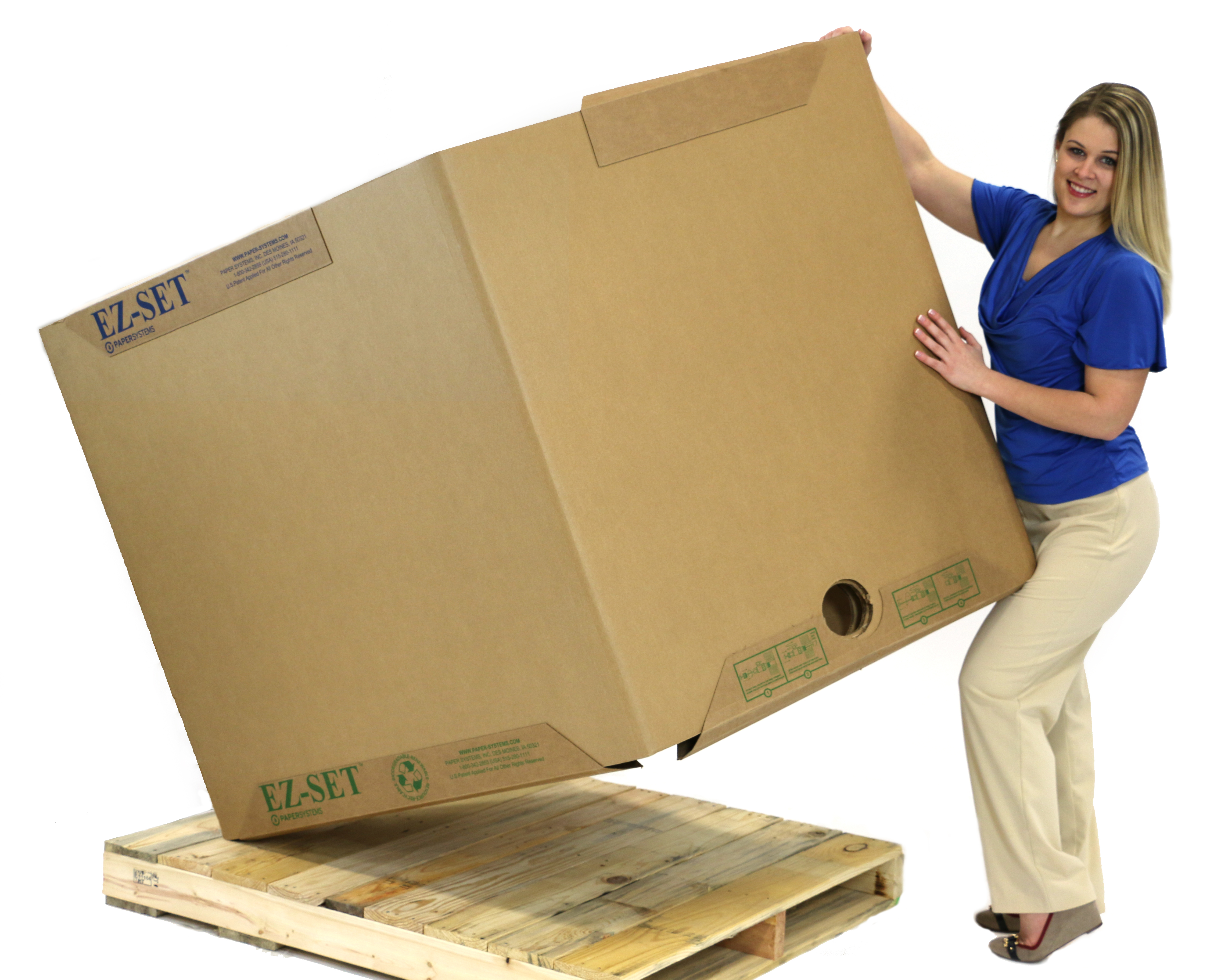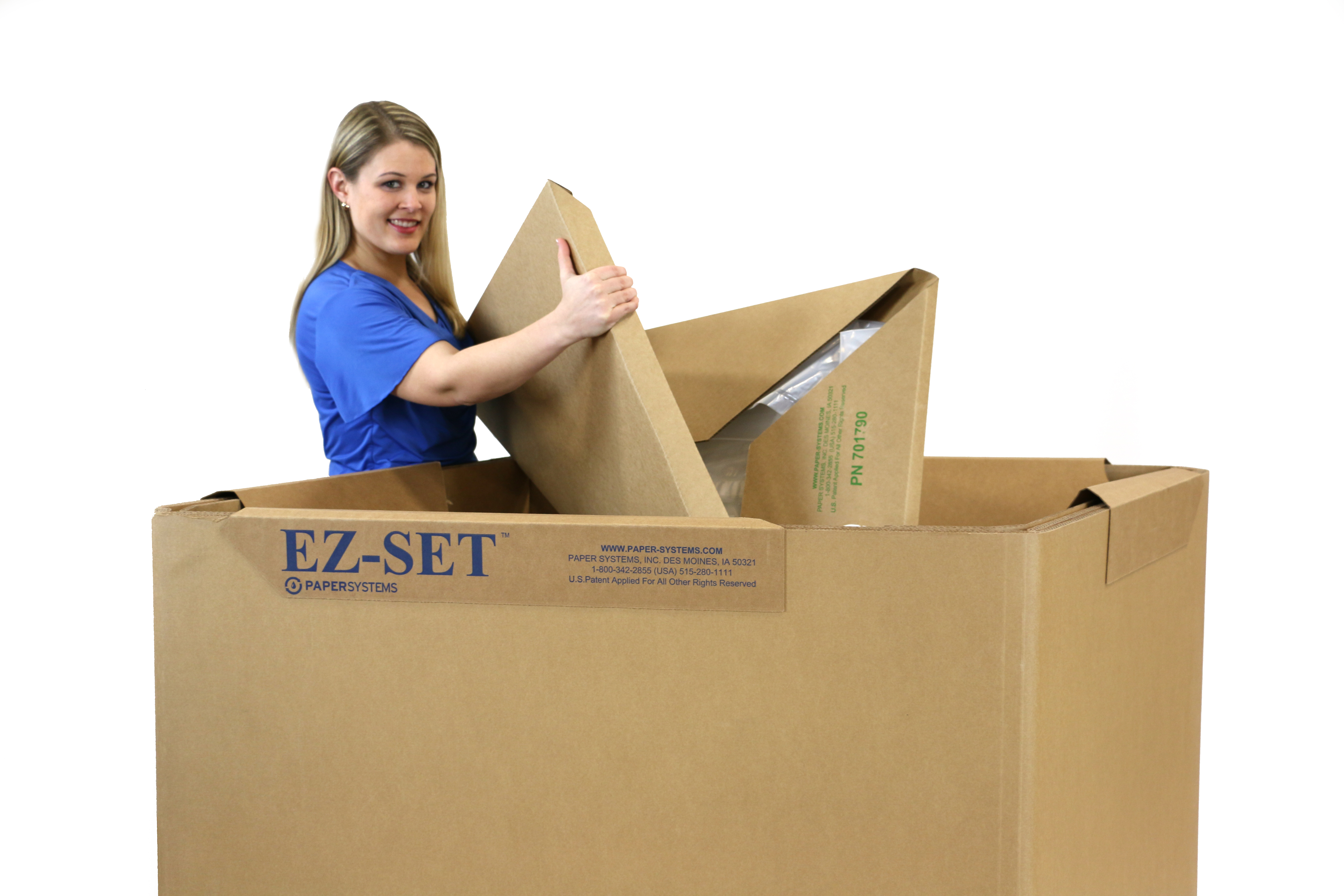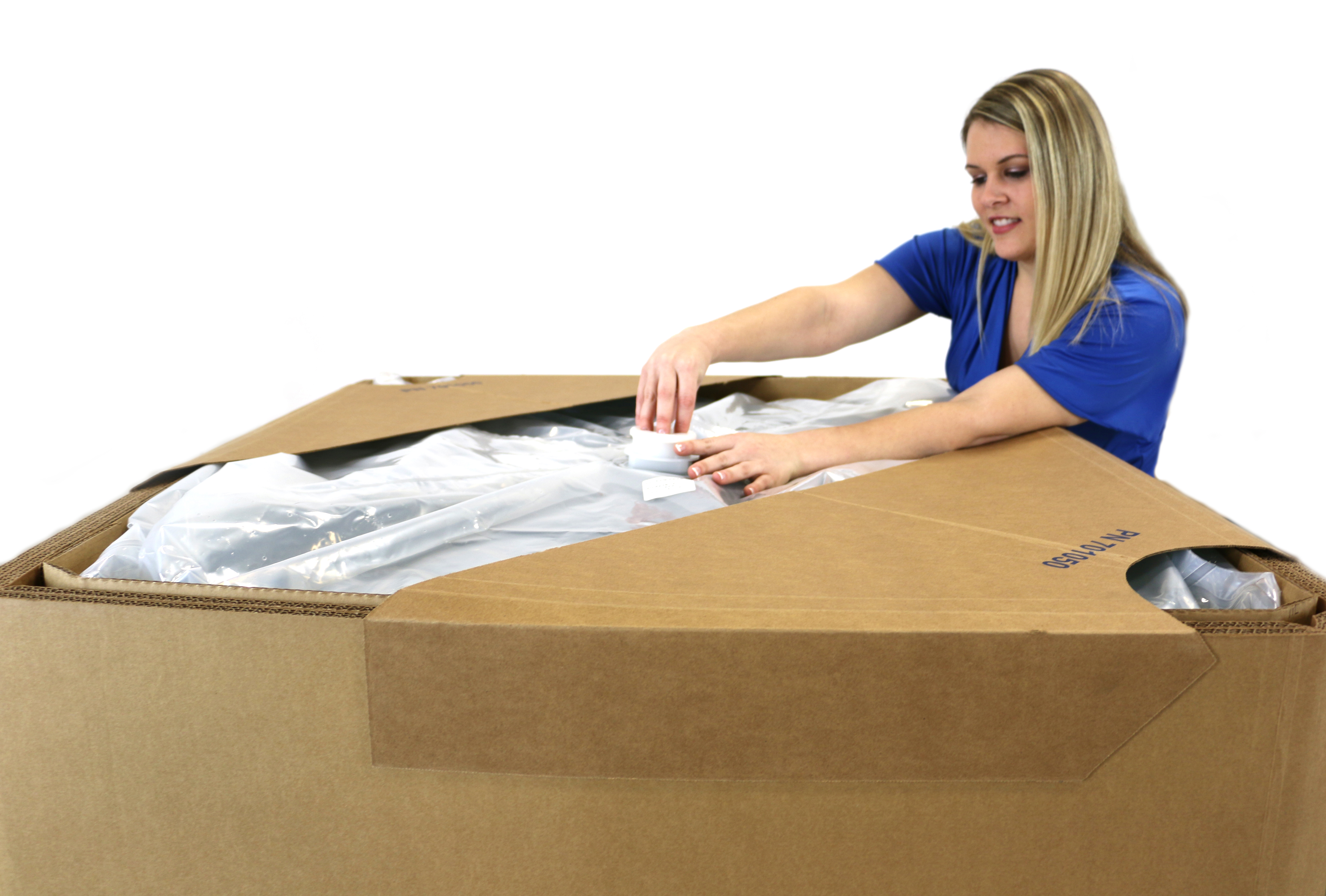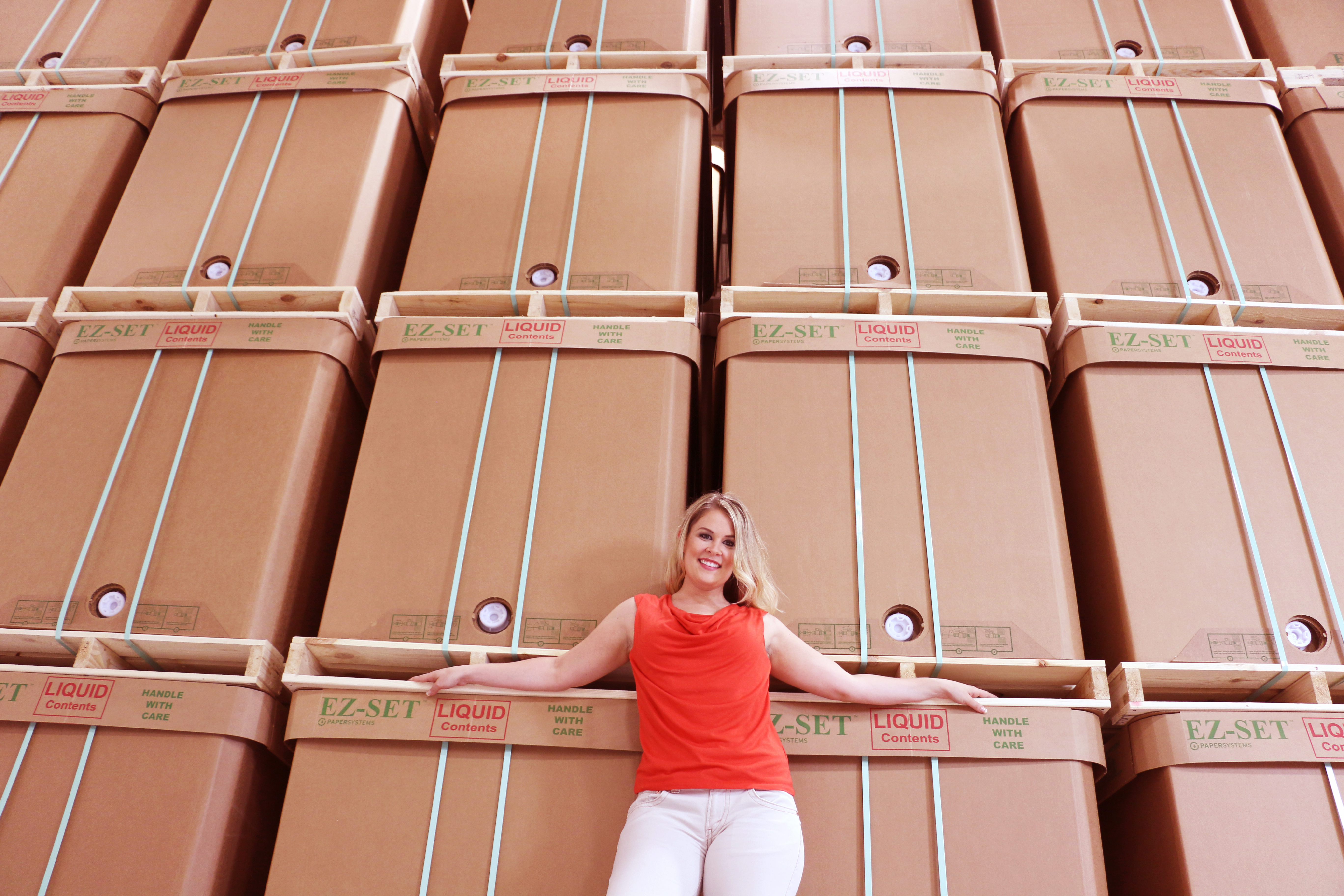 Domestic or abroad, around the corner or around the country. EZ-SET liquid bulk containers will help your company and your customers achieve synergies and bulk efficiencies to remain competitive for years to come.