Liquid bulk tanks for olive oil
Olive oil processors know the benefit of gaining a market edge and satisfying customer's needs. EZ-SET liquid disposable tote system allows olive oil producers to gain an environmentally friendly solution to steel drums while lowering their carbon footprint using sustainable forest resources. Contact Paper Systems today for your liquid transport container needs to see how we can help you towards a green solution which helps save our planet's resources.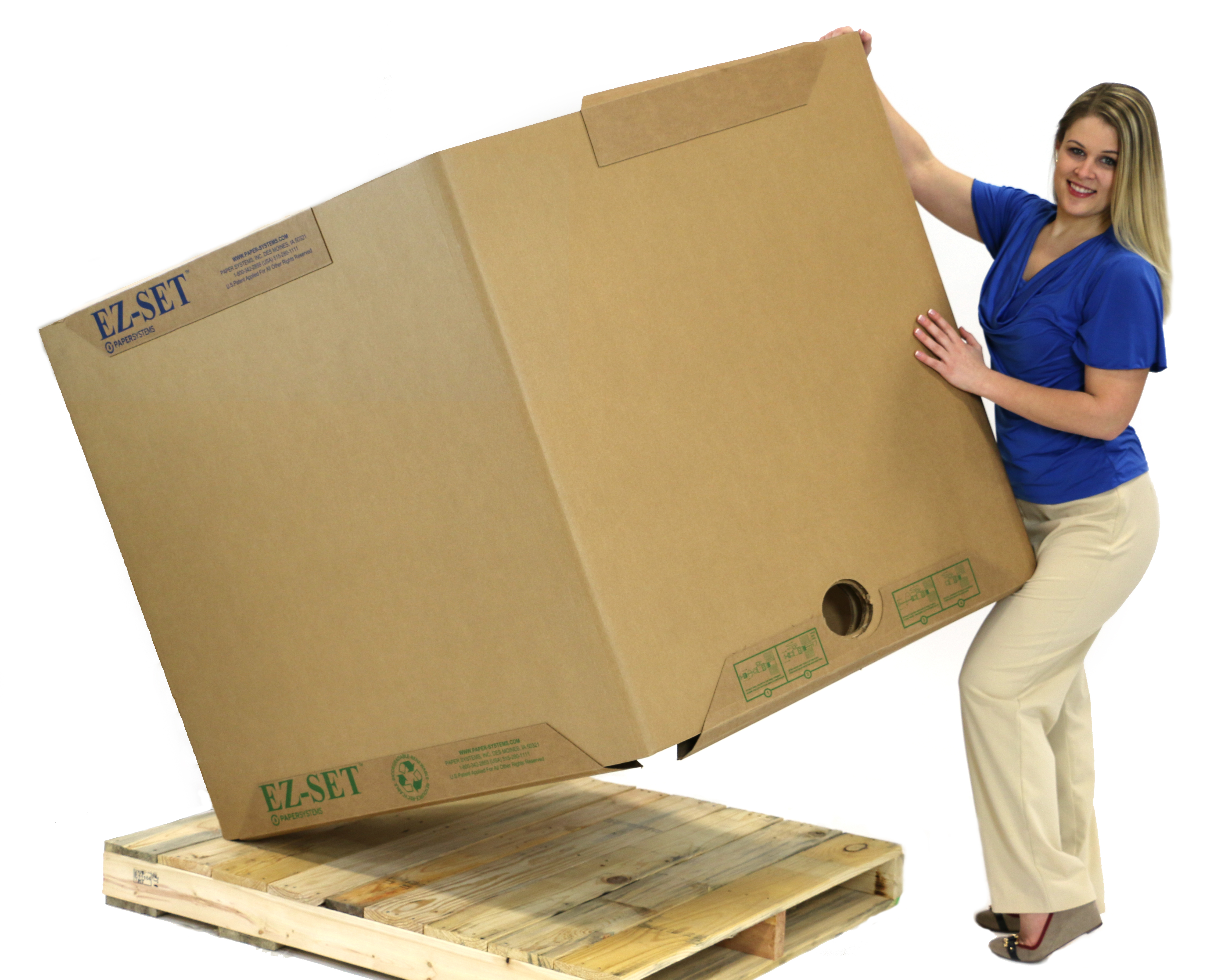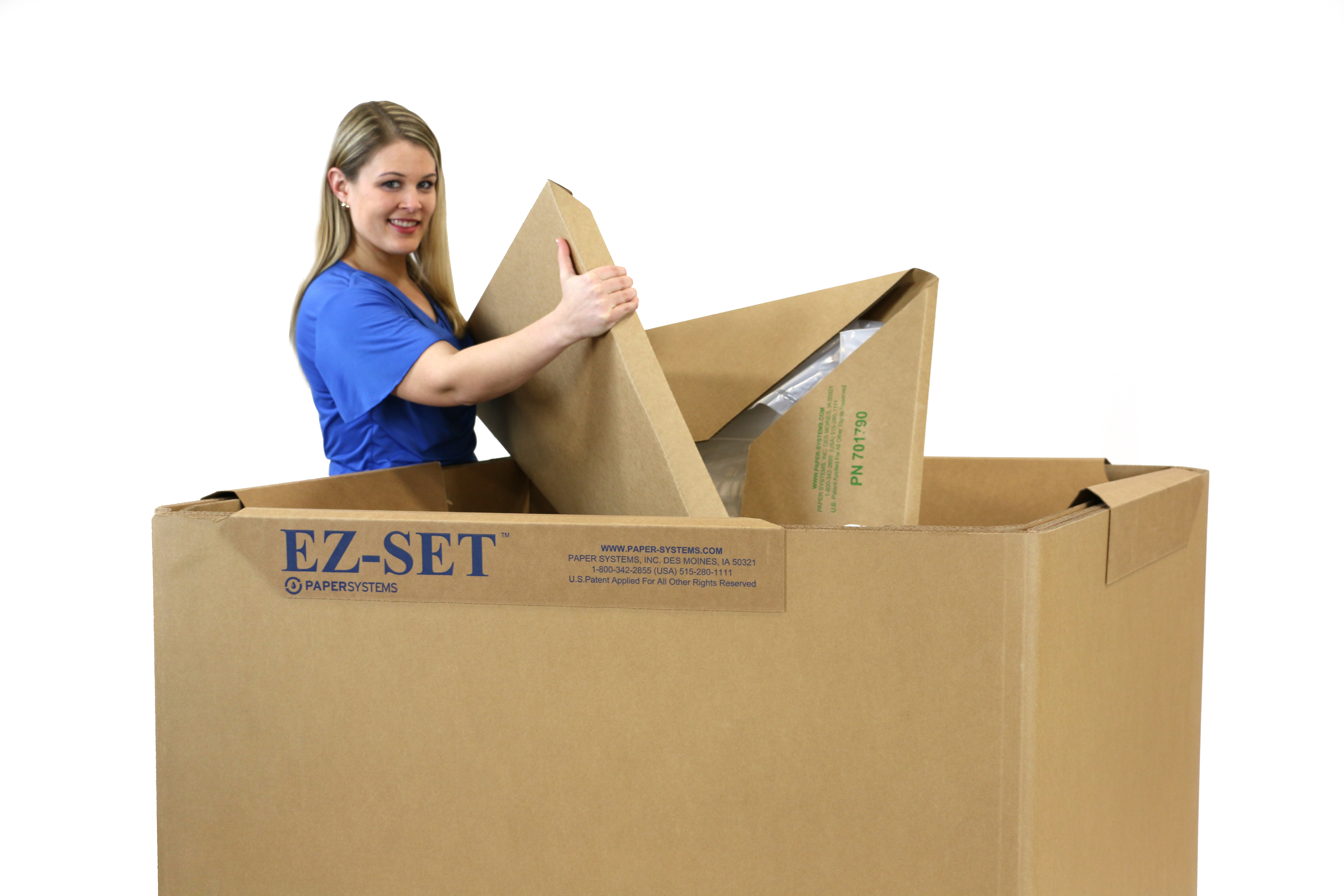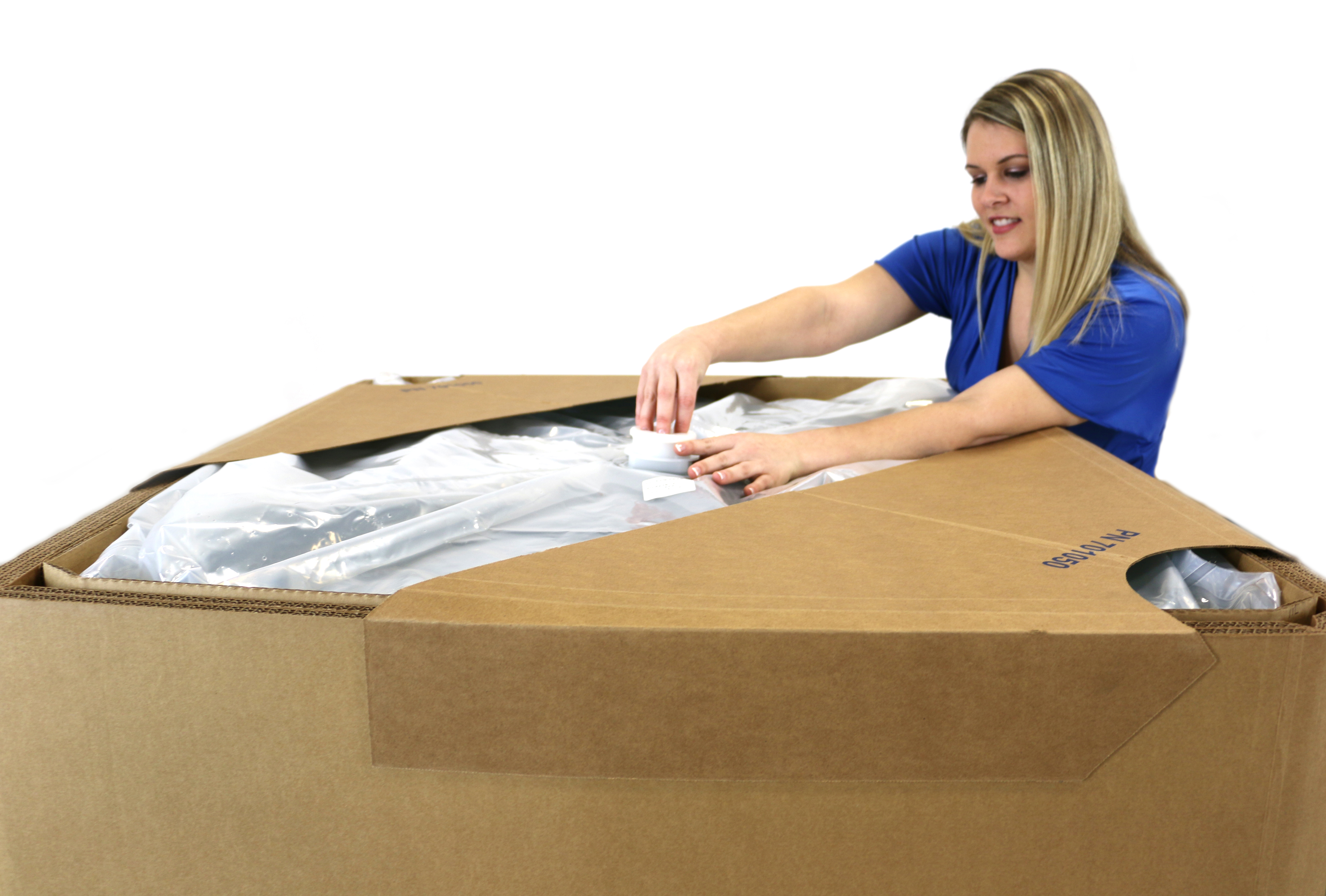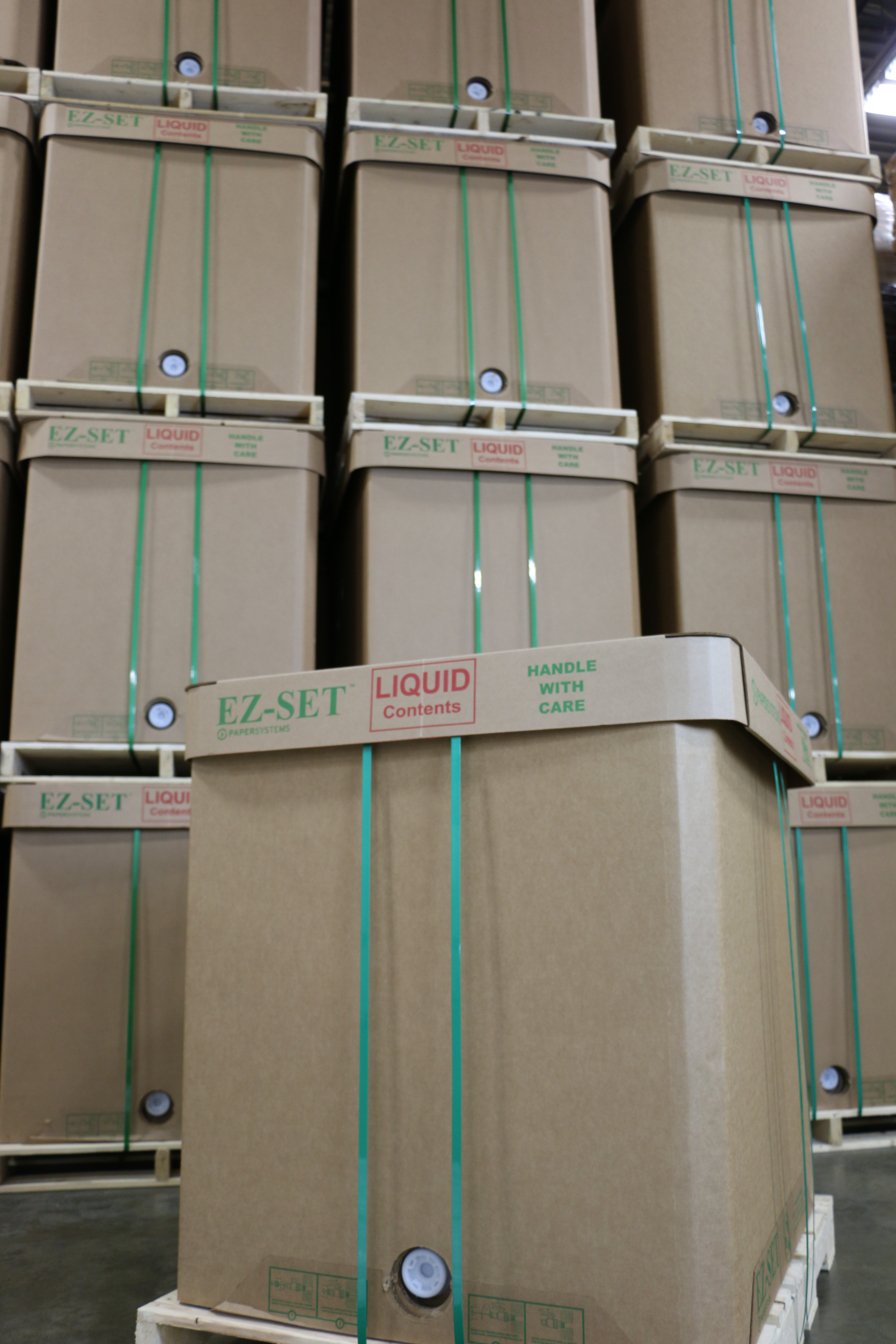 Common filling is done through the top having a standard 2 inch opening just like a 55 gallon barrel for the EZ-SET liquid packaging container. A variety of fill fitments are available to suit food grade, aseptic, snouted filter applications, and larger upon request. We always ask questions for your liquid bulk packaging solution to insure we work side by side with our customers for long term solutions.