Bulk liquid containers for lard and tallow
EZ-SET liquid intermediate bulk containers are a snap to put together by 1 person in 1 minute. Lard and tallow products gain efficiencies in filling and transport. Bulk packaging in EZ-SET liquid bulk totes can utilize economical heating pads to transport, freeze, and quickly thaw lard and tallow products to their customers and end users. Ask your customers how much easier it is to handle inbound disposable totes vs. 55 gallon drums. Labor, freight, and warehouse savings all lead to the same conclusion that bulk liquid containers are the way to go.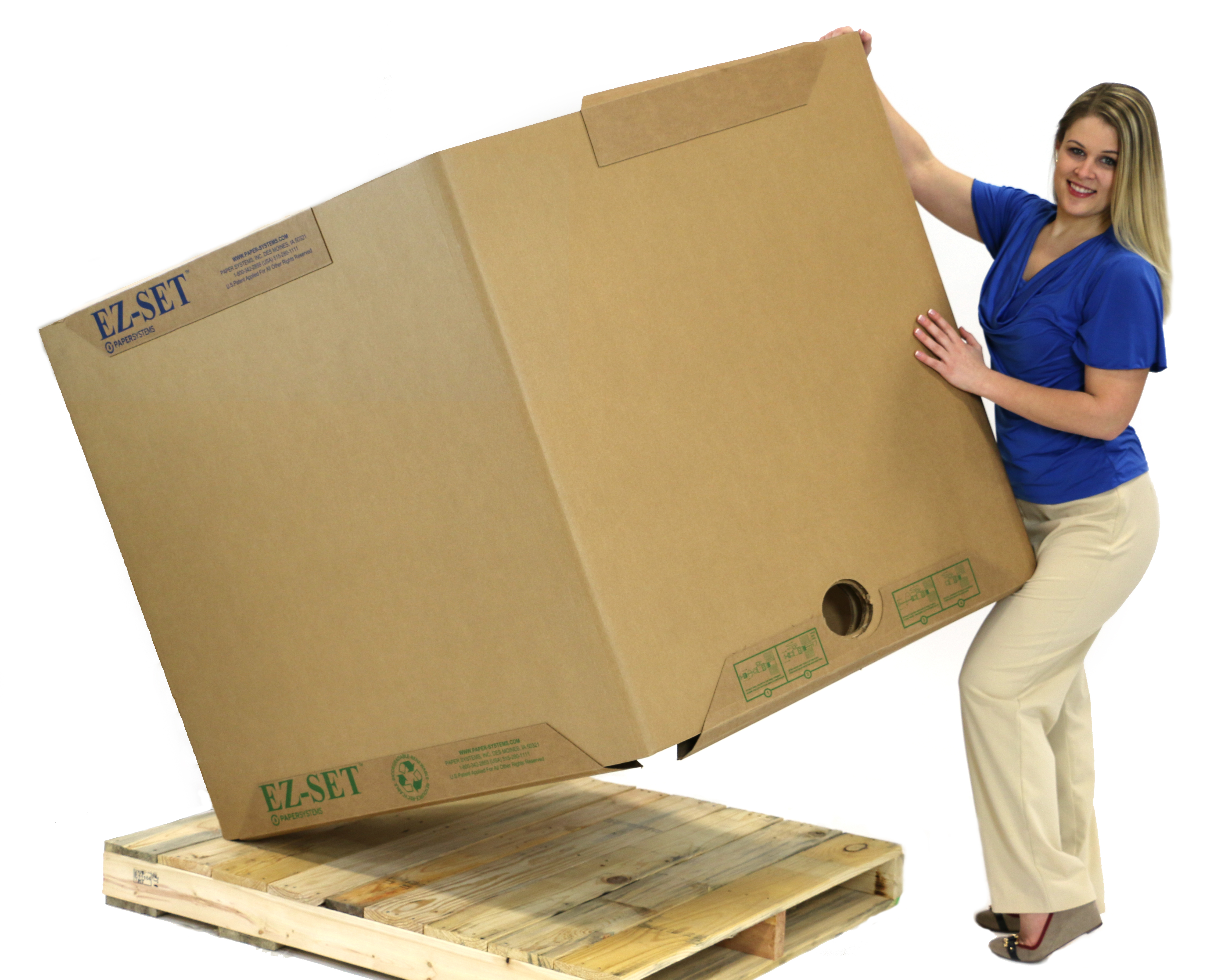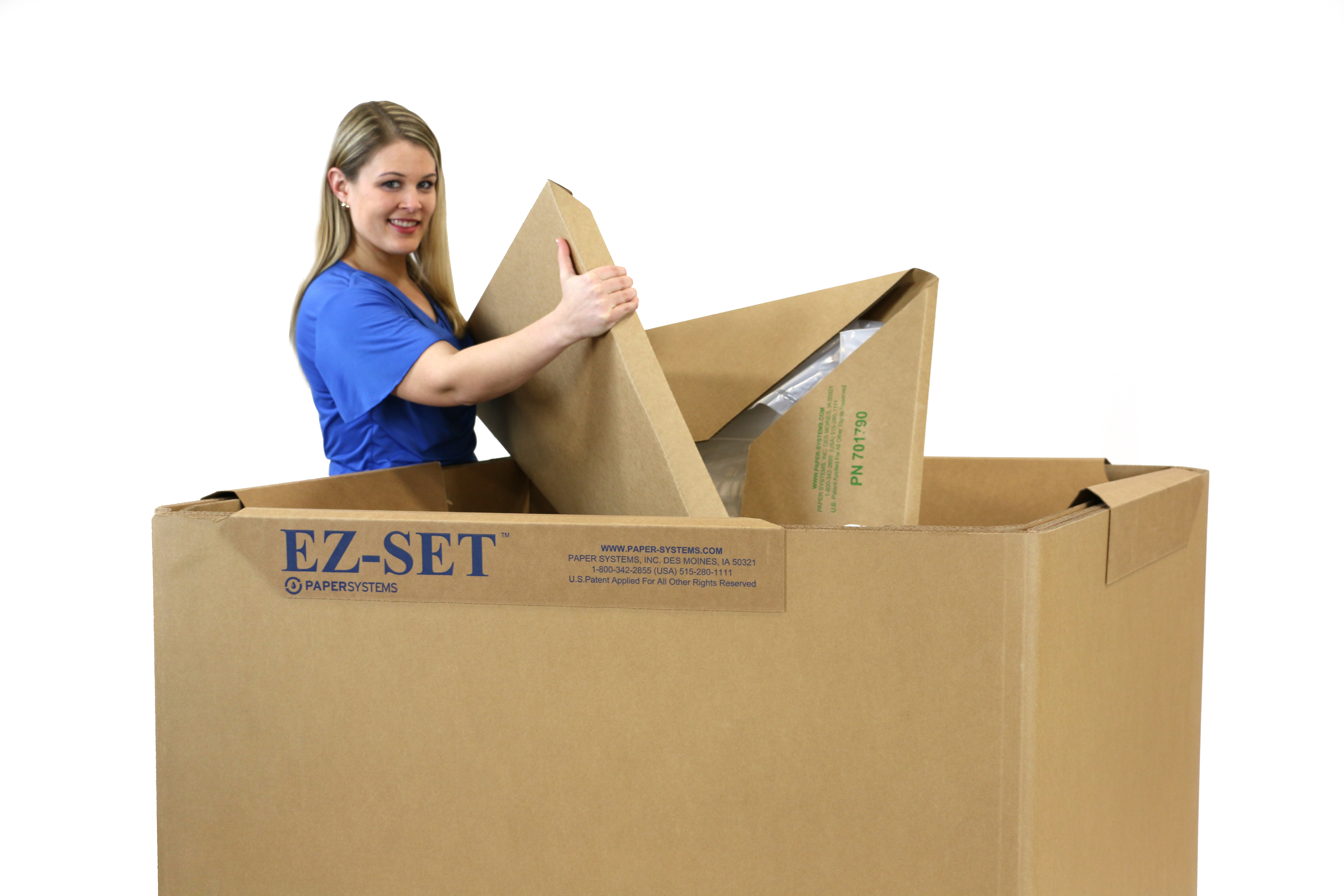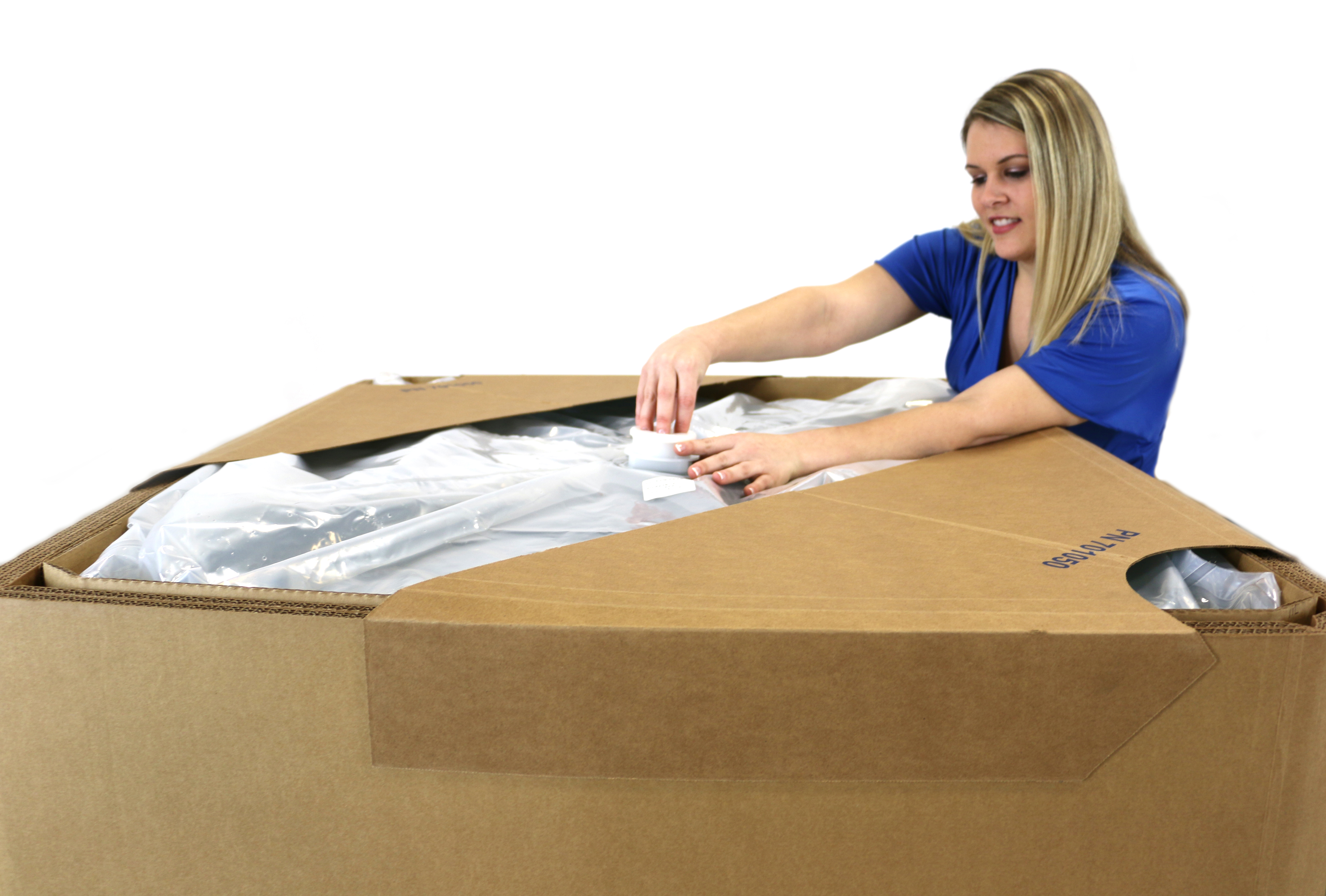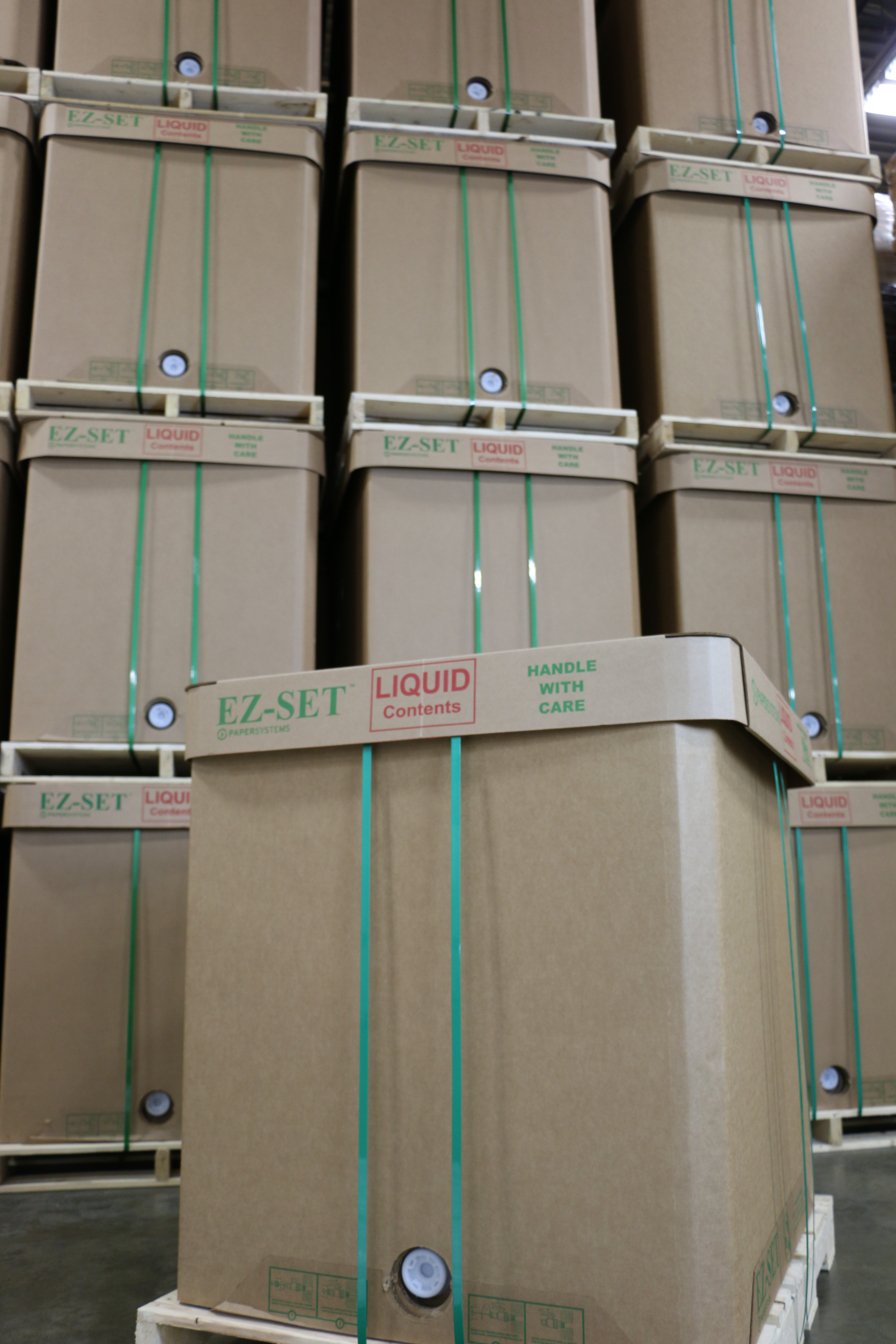 Stackable and easy to fill, EZ-SET liquid bulk bins allow for synergies across the board from bulk packaging processor to the end user. From faster fill, the quicker handling, and disposal EZ-SET has the answer and delivers.