Liquid bulk totes for canola oil
Canola oil manufacturers see multiple benefits to using the EZ-SET corrugated IBC tote within their operations. EZ-SET disposable totes have a lighter tare weight, "green packaging", lowering carbon footprint, improved food safety, reducing freight costs inbound and outbound, and above all up to 75% warehouse space savings over rigid drums and bottle in a cage type packaging. All these benefits leads to bottom line savings and increased market share with EZ-SET liquid bulk totes!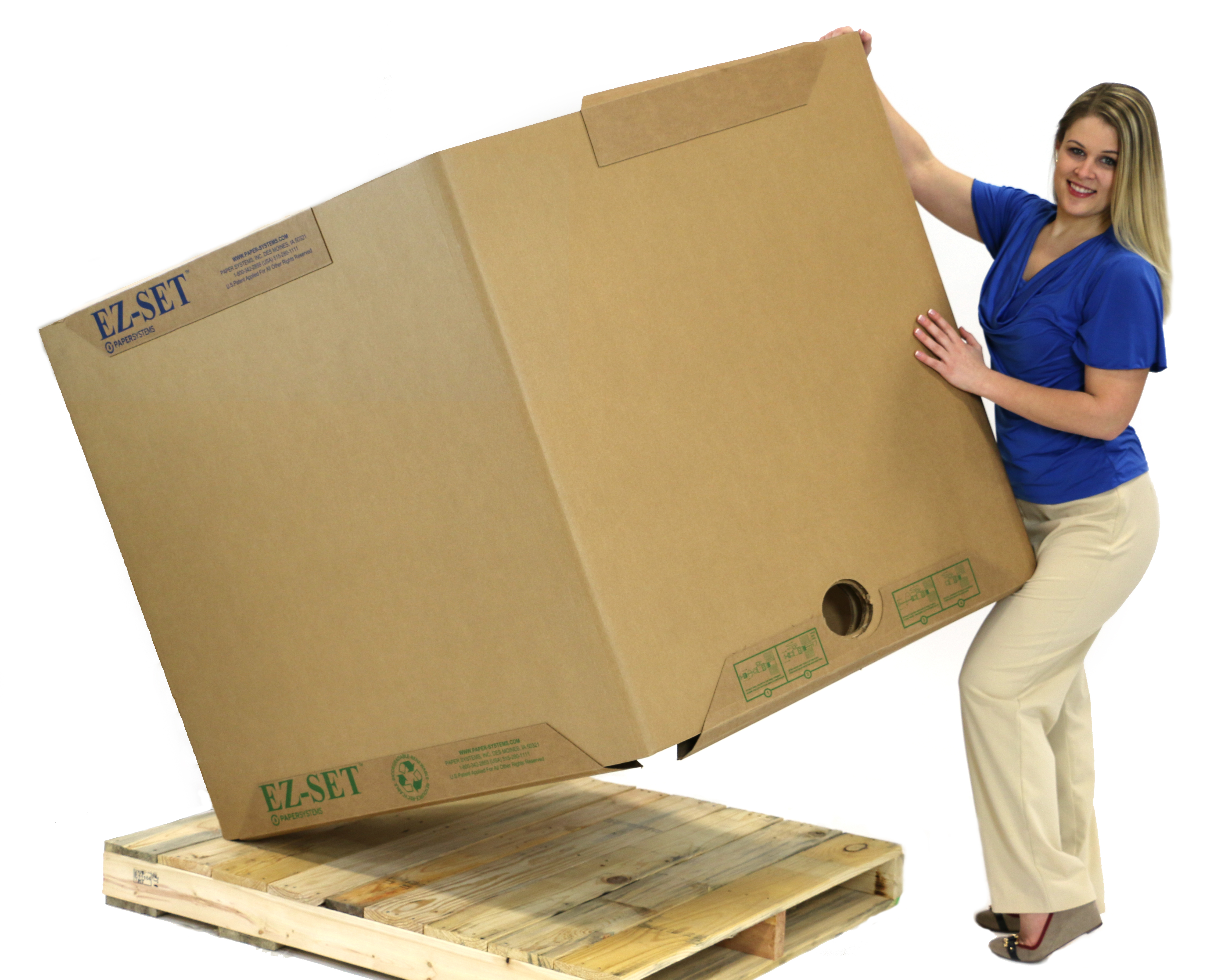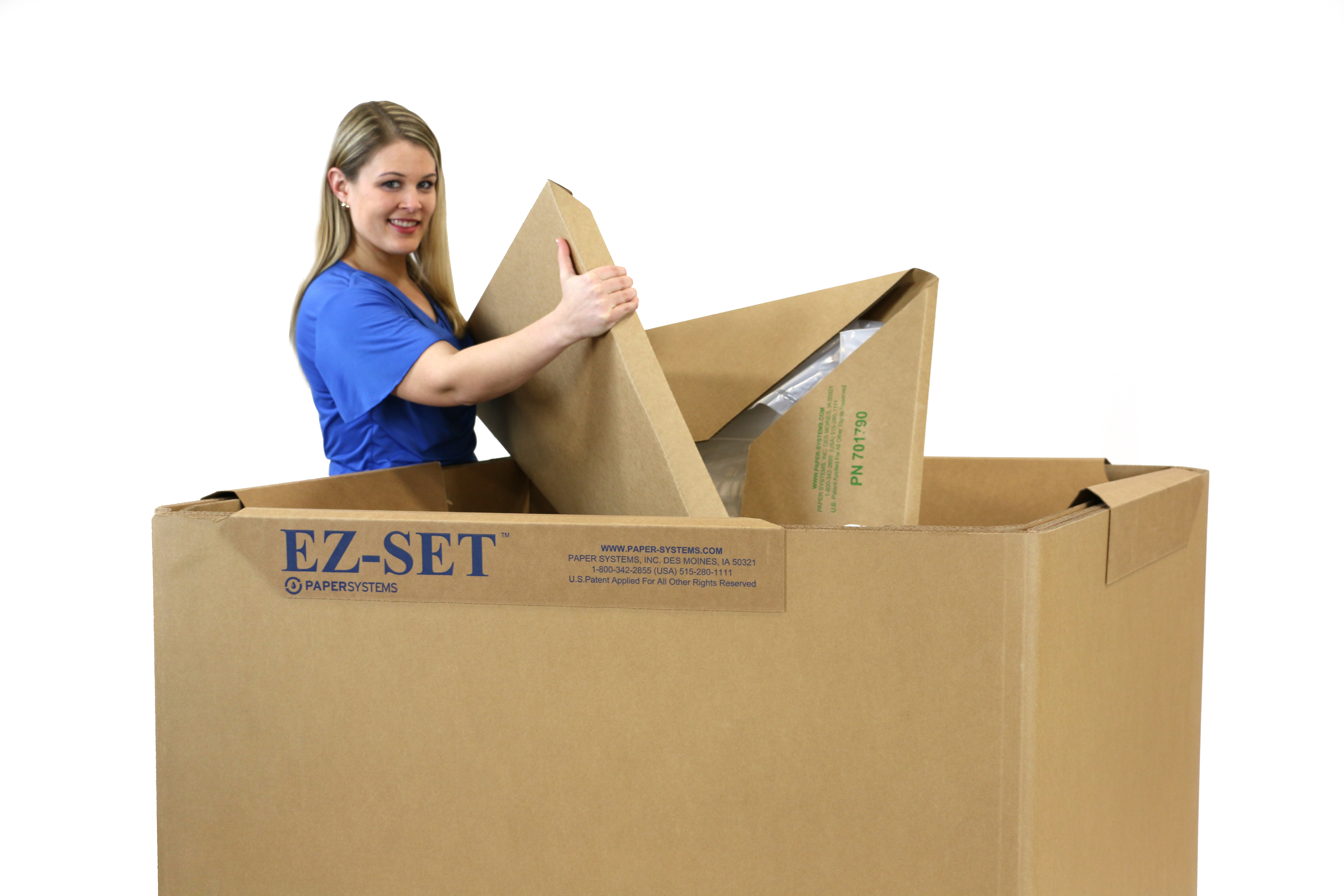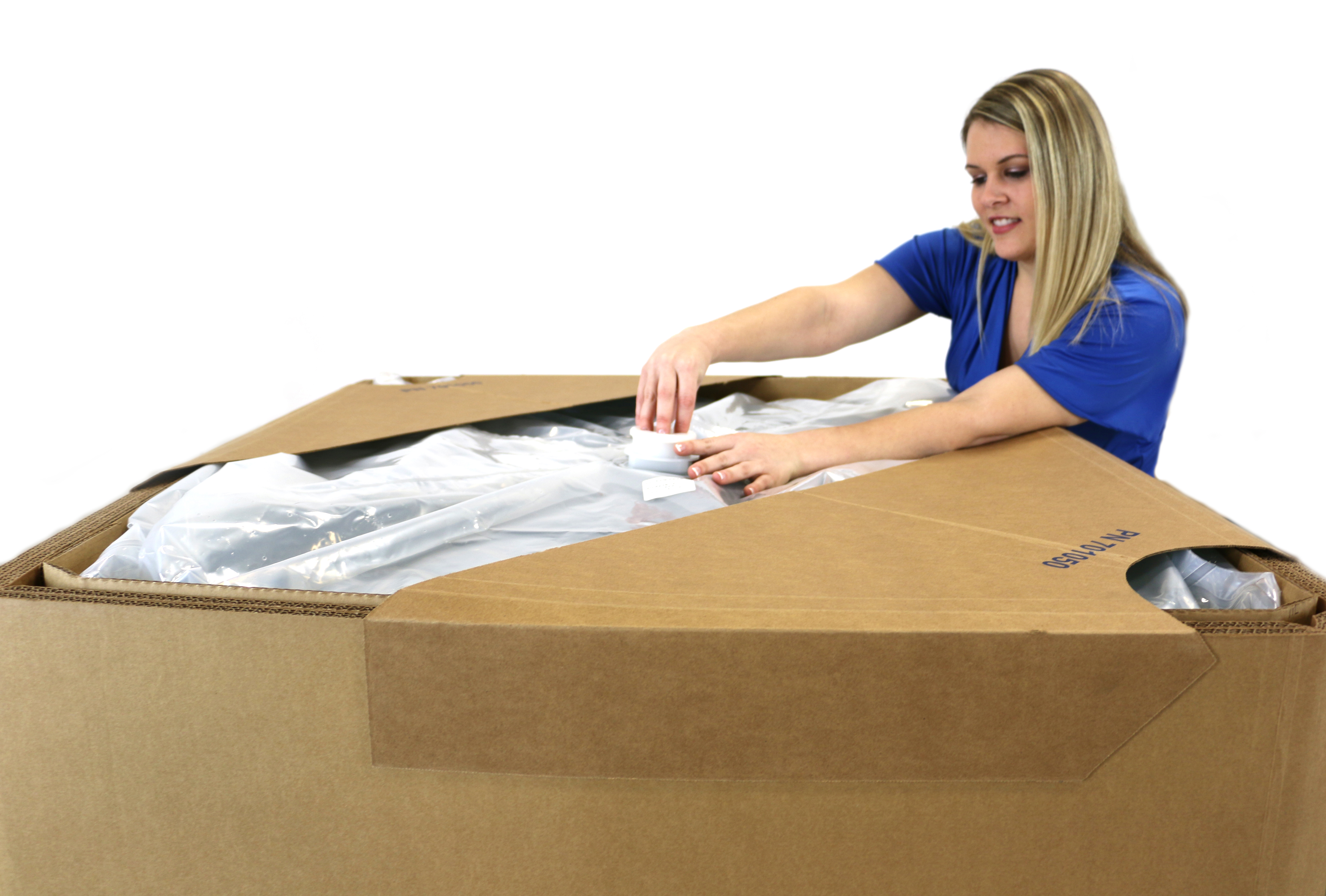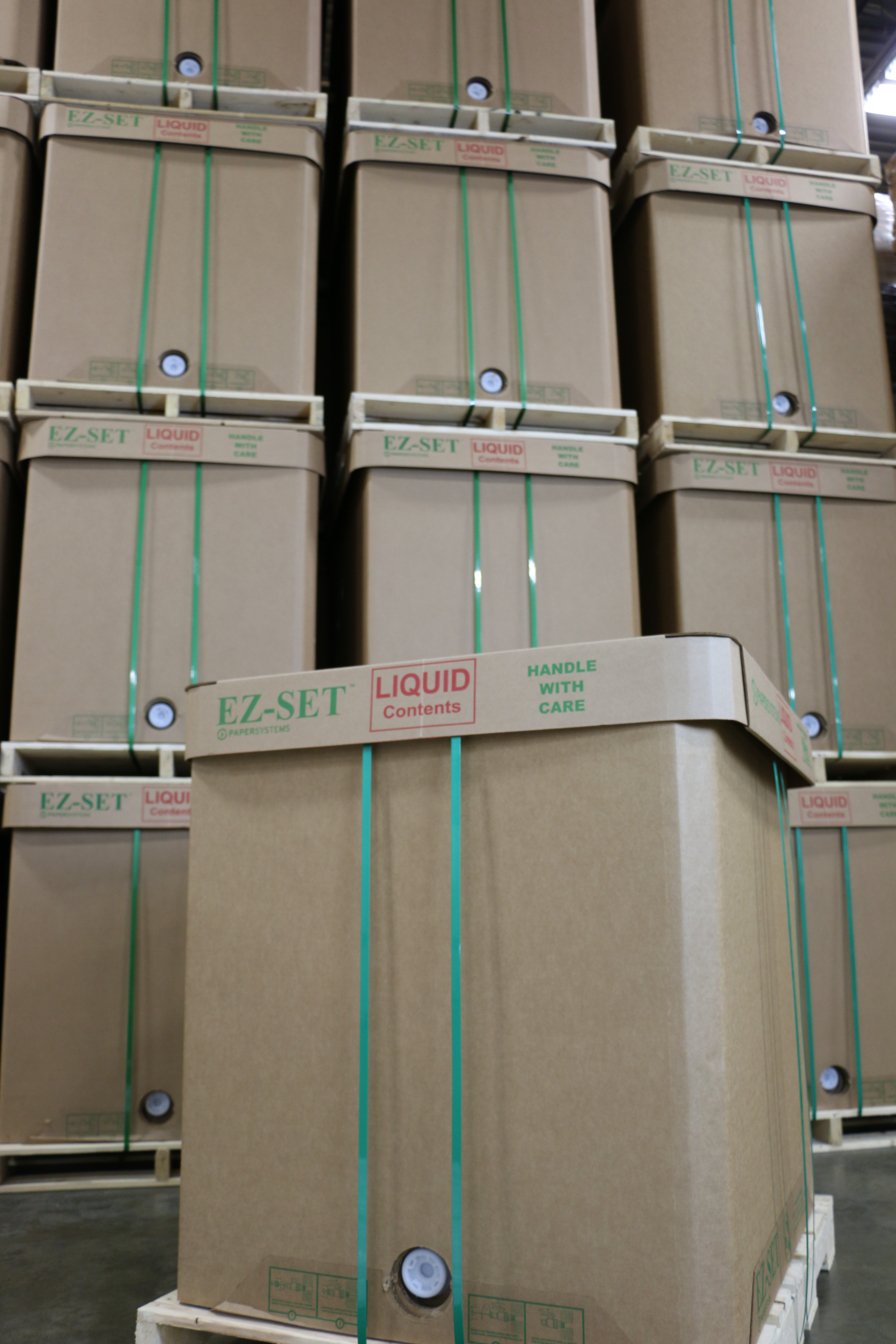 Easy to fill and ready to stack. EZ-SET liquid bulk containers deliver both domestically and abroad to service your customers around town and around the world.