Industrial Bulk Dairy Containers for Condensed Milk
Paper Systems knows that dairies see the benefit of EZ-SET liquid intermediate bulk containers. Many consumers of industrial bulk dairy containers choose the ease and cleanliness of the liquid bulk cartons manufactured in the heart of the Midwest at Paper Systems for over 30 years. The 275 gallon capacity on a GMA 48x40 pallet allows them to service customers smaller than tanker volumes to allow for ease of distribution and consumption to a wider customer base. Reach out to Paper Systems today!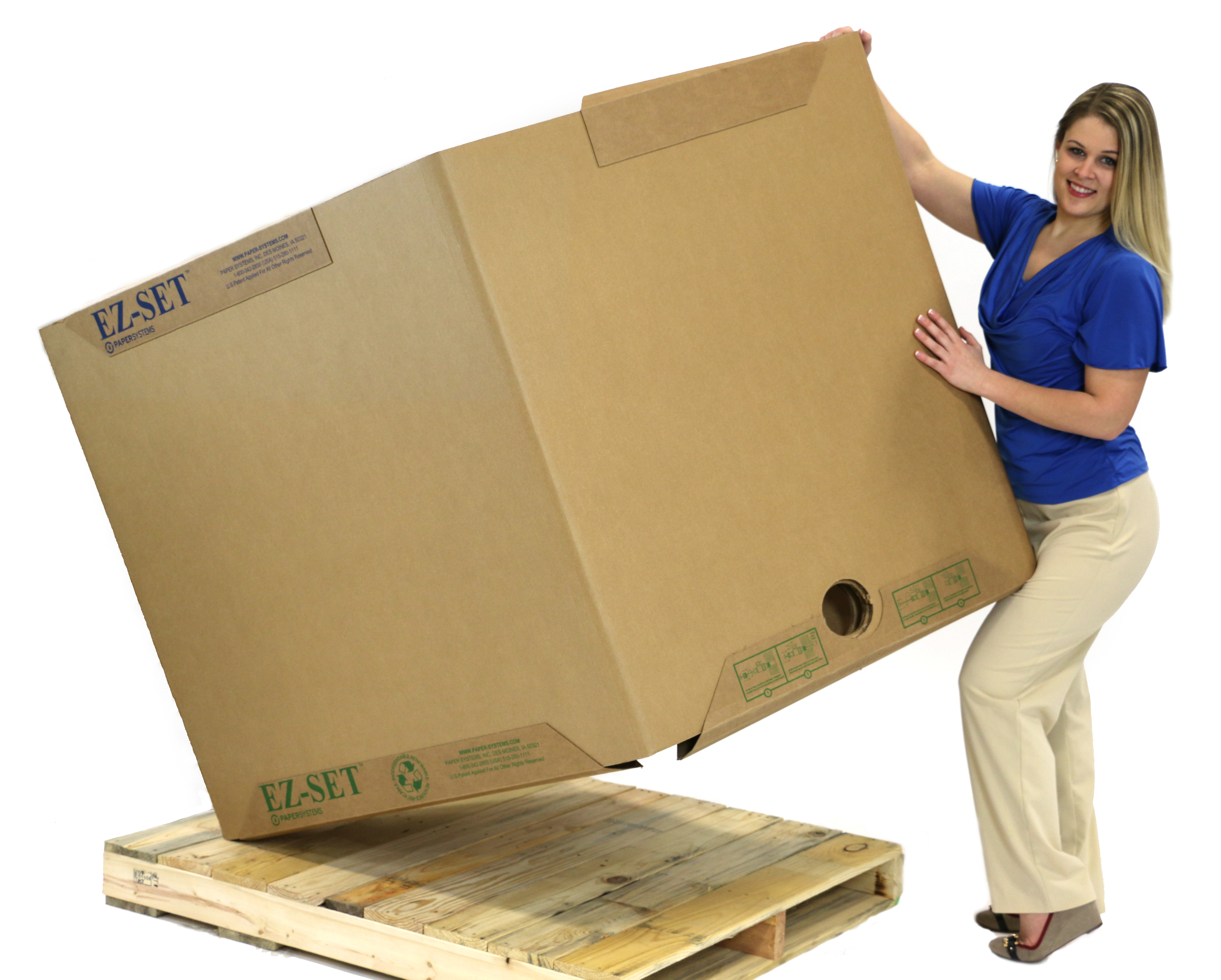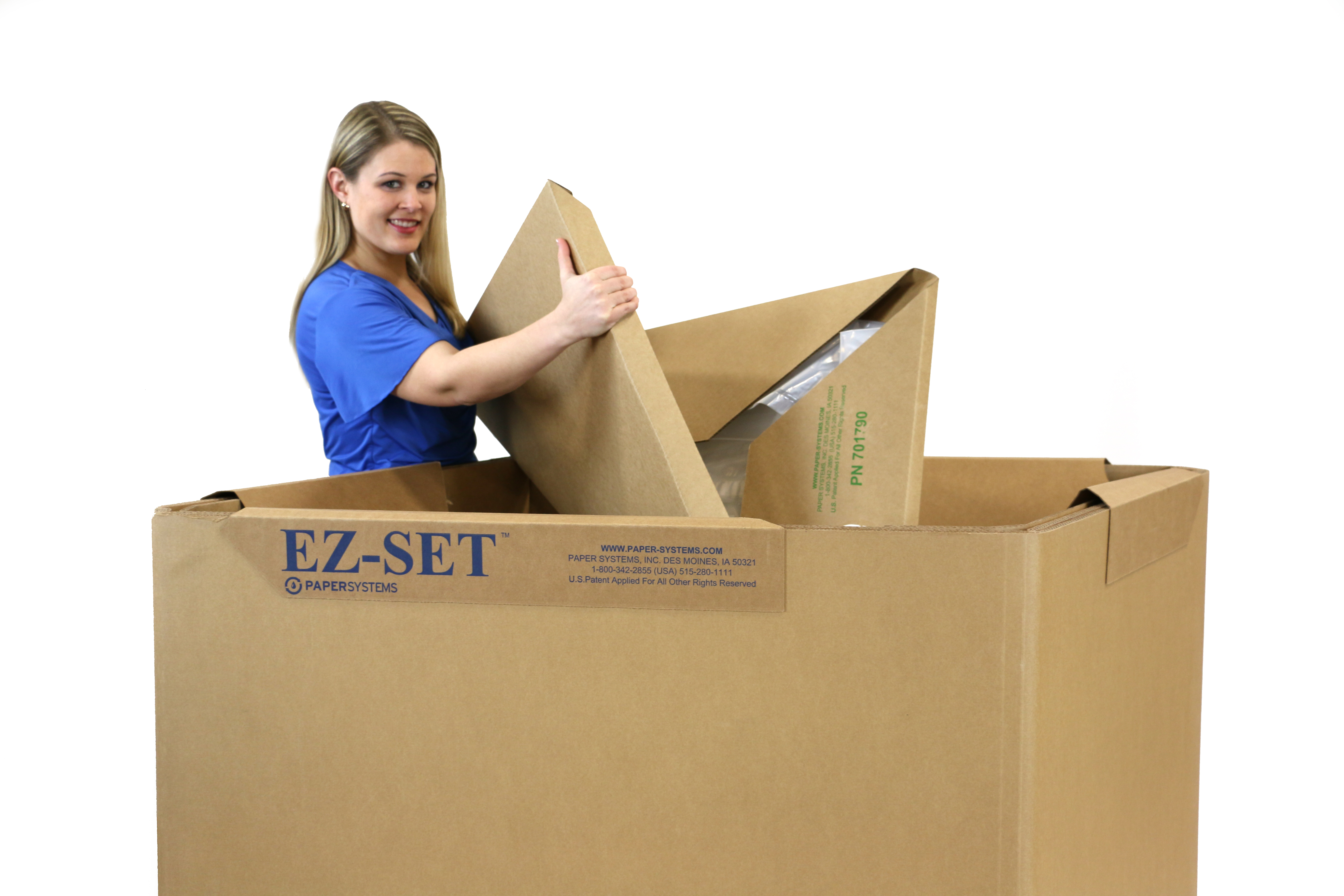 Paper Systems EZ-SET liquid intermediate bulk container is a great solution for condensed milk applications. Our liquid packaging solutions are the perfect industrial bulk dairy containers ensuring safe transport of your products year-round. EZ-SET disposable liquid bulk container system is simple and strong. These containers are ready to use and ready to ship! Start saving tomorrow by calling Paper Systems today!