Disposable totes for tomato juice
Tomato juice products have a strict quality standards and a zero tolerance for cross contamination. Whether it is blended, organic, or pure tomato juice, EZ-SET disposable liquid bulk containers allow these stringent standards to be maintained and exceeded while improving production throughput by allowing quicker batch turnaround times within the plant.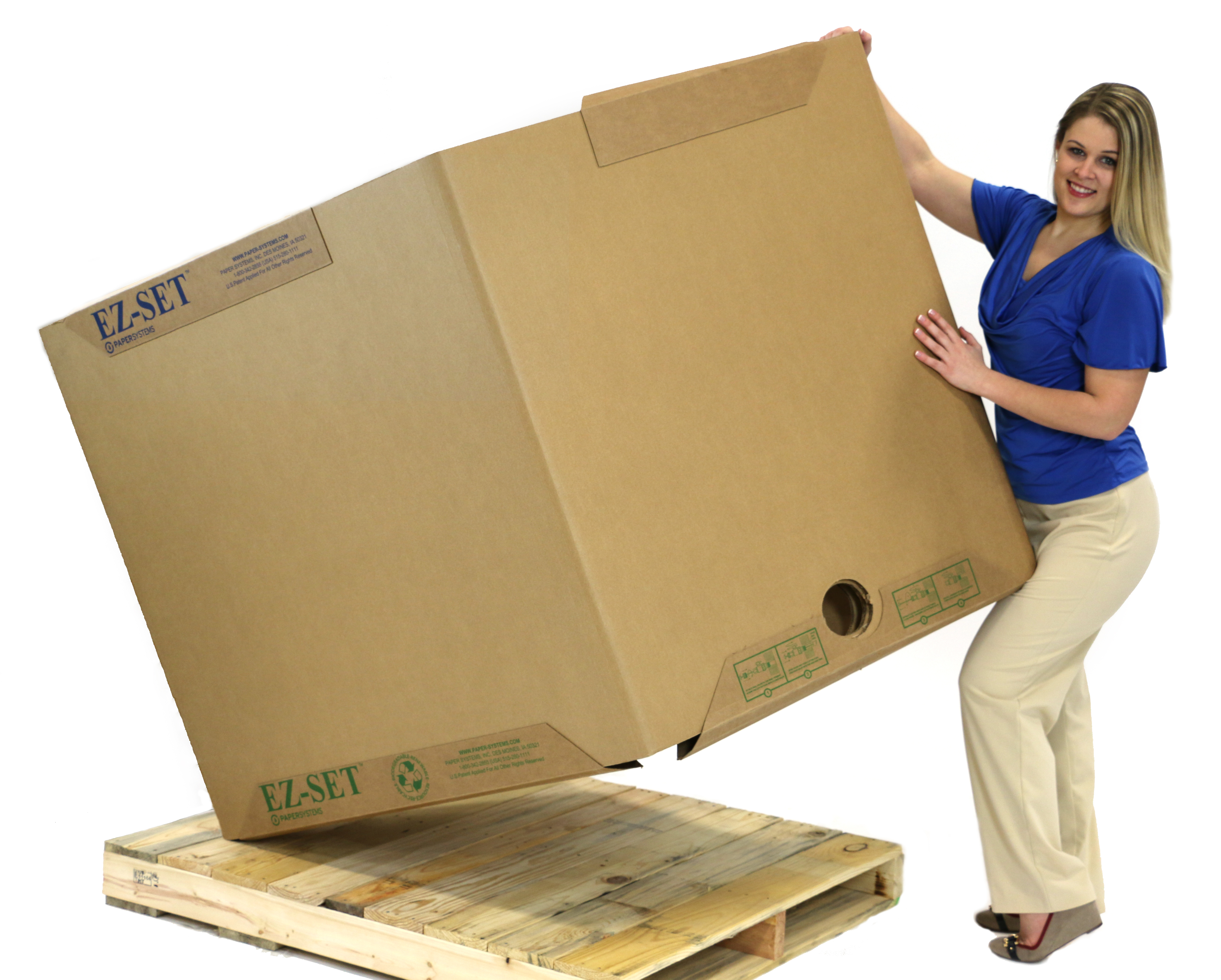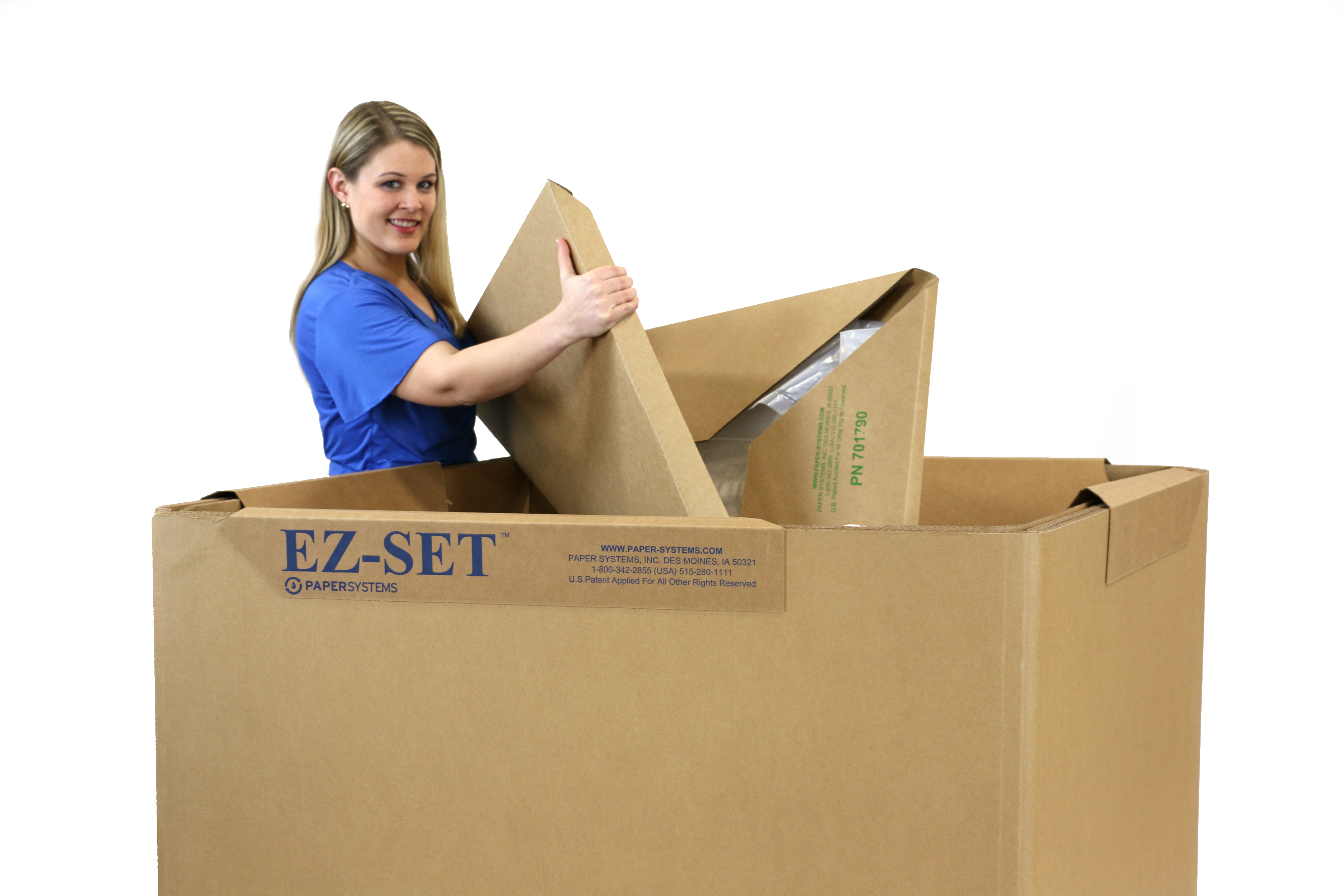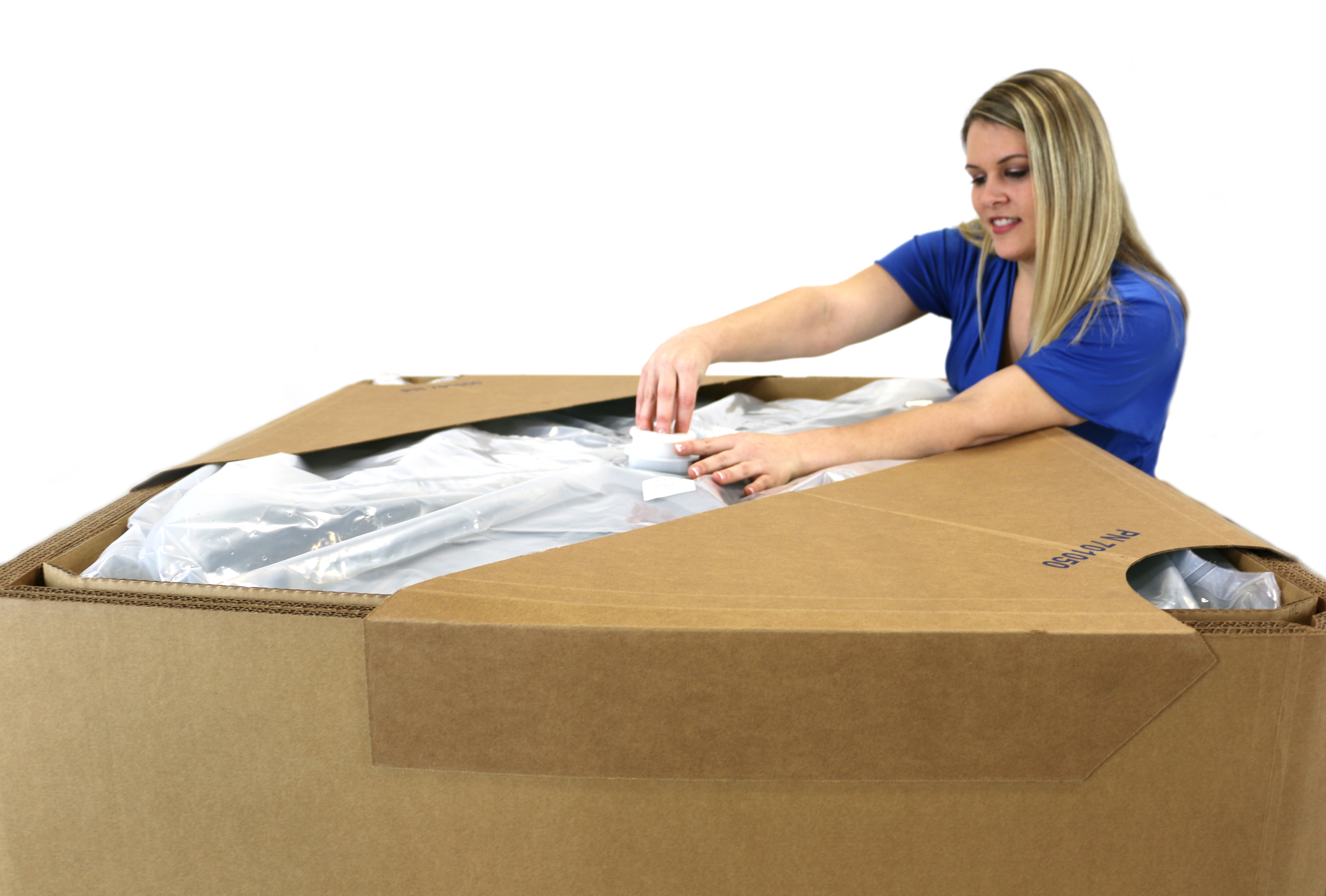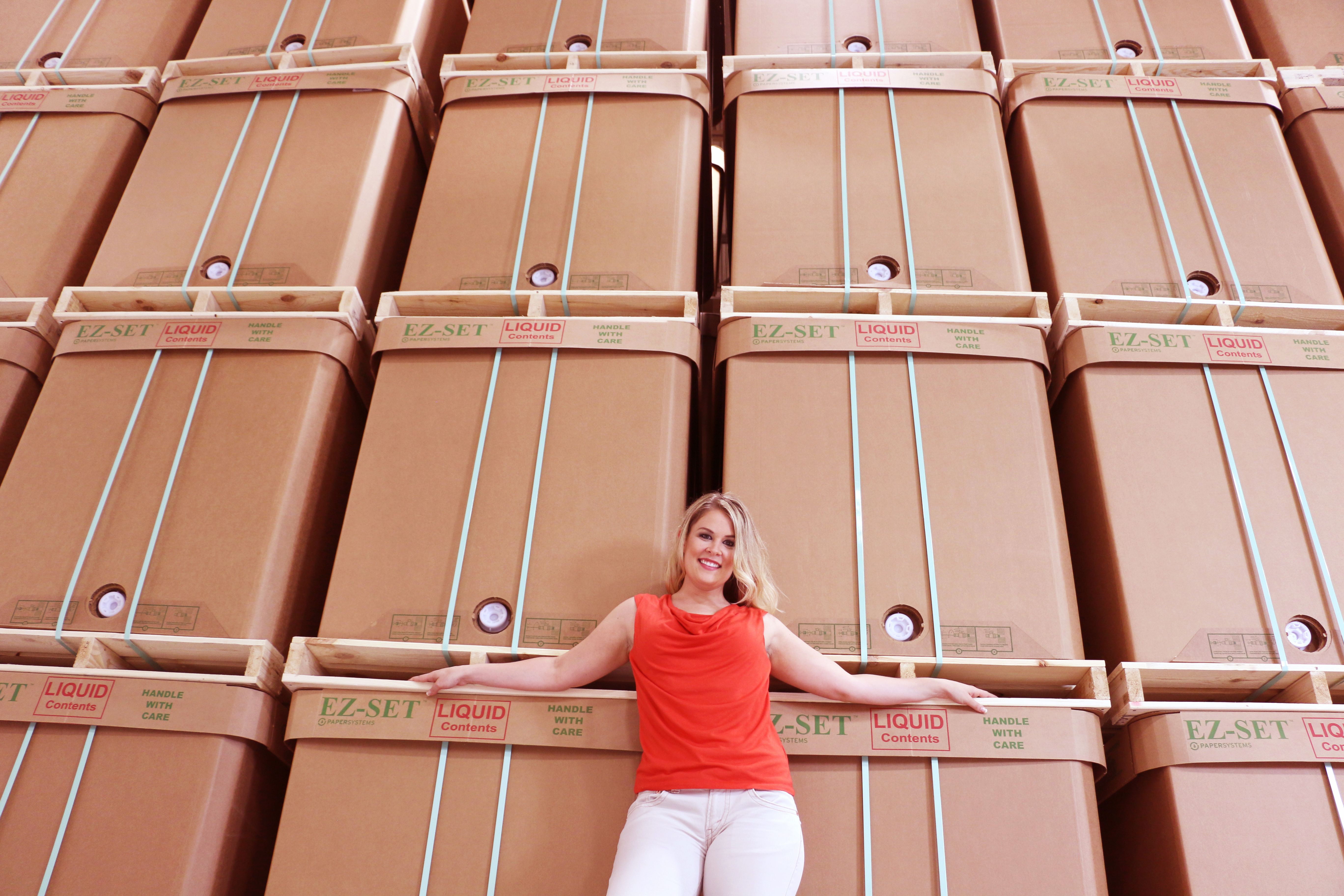 Around the block or around the world, EZ-SET disposable totes help your company keep your production team moving along with quicker turnaround on orders to keep your customers happy. Call today for further details on how EZ-SET liquid totes can help compliment your 55 gallon drum shipments for years to come.