Liquid bulk bins for orange juice
Orange juice processors around the world see many benefits with the disposable EZ-SET liquid intermediate bulk containers. Food safety is key to the industry as well as consumers and we deliver; IMS, Kosher, ISO certified, and other food certifications are all in place when your company chooses EZ-SET disposable corrugated totes. Your products have a high standard of quality, EZ-SET delivers every single time! The 275 gallon capacity corrugated container fits on a GMA 48x40 pallet allowing you to service customers big or small, local or overseas. Transitioning from pails or drums is a breeze with EZ-SET disposable IBC's. Give us a call today to find out how!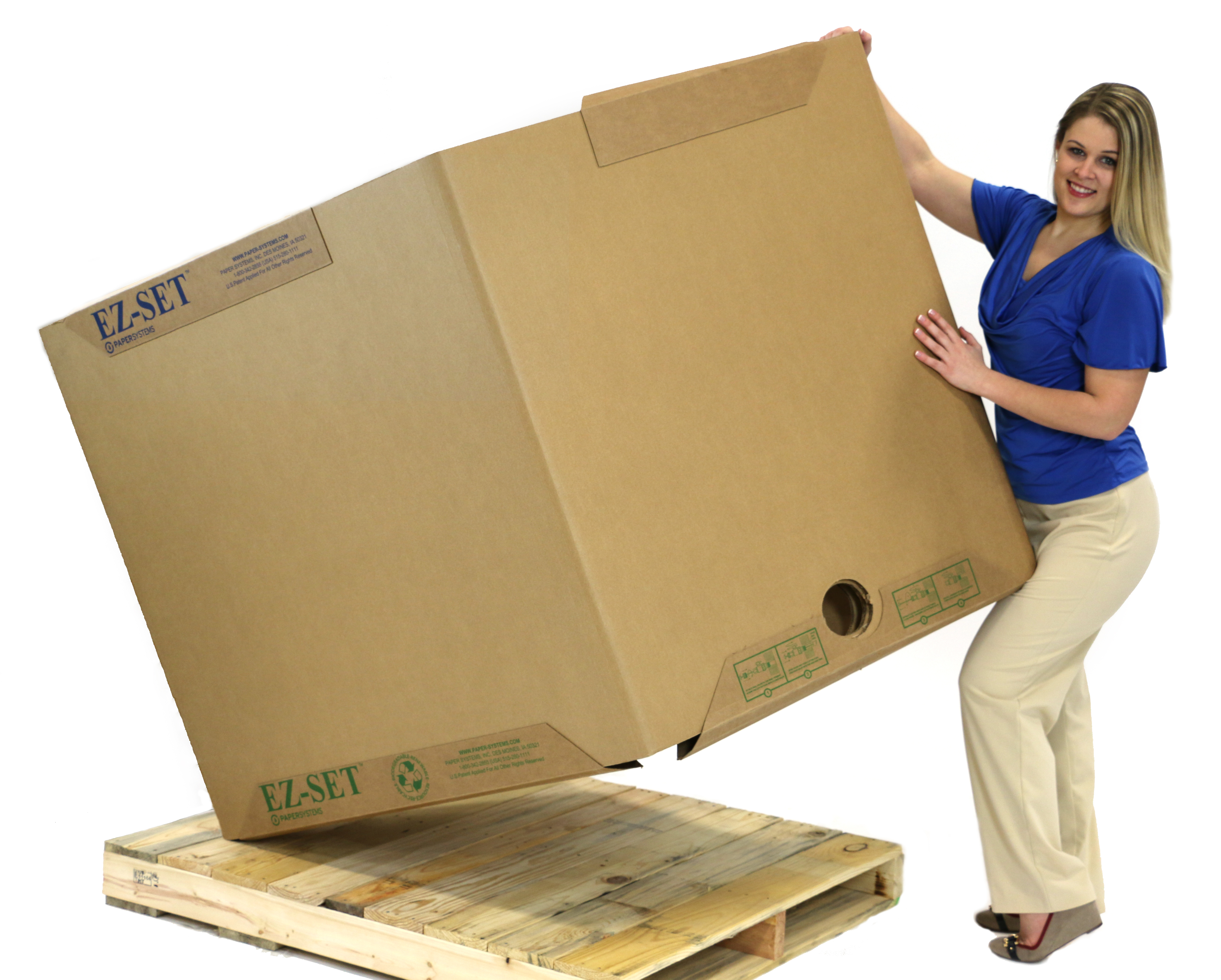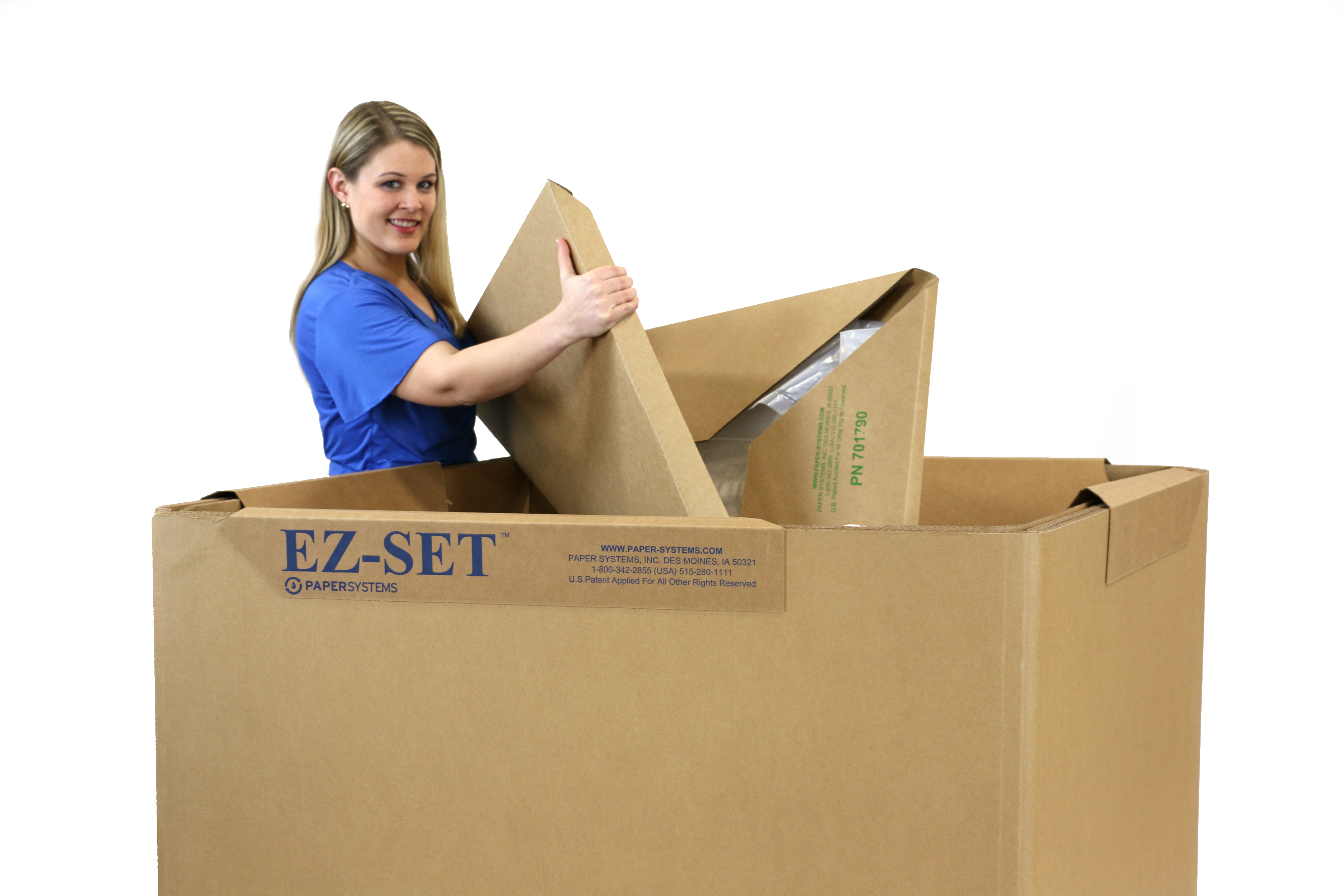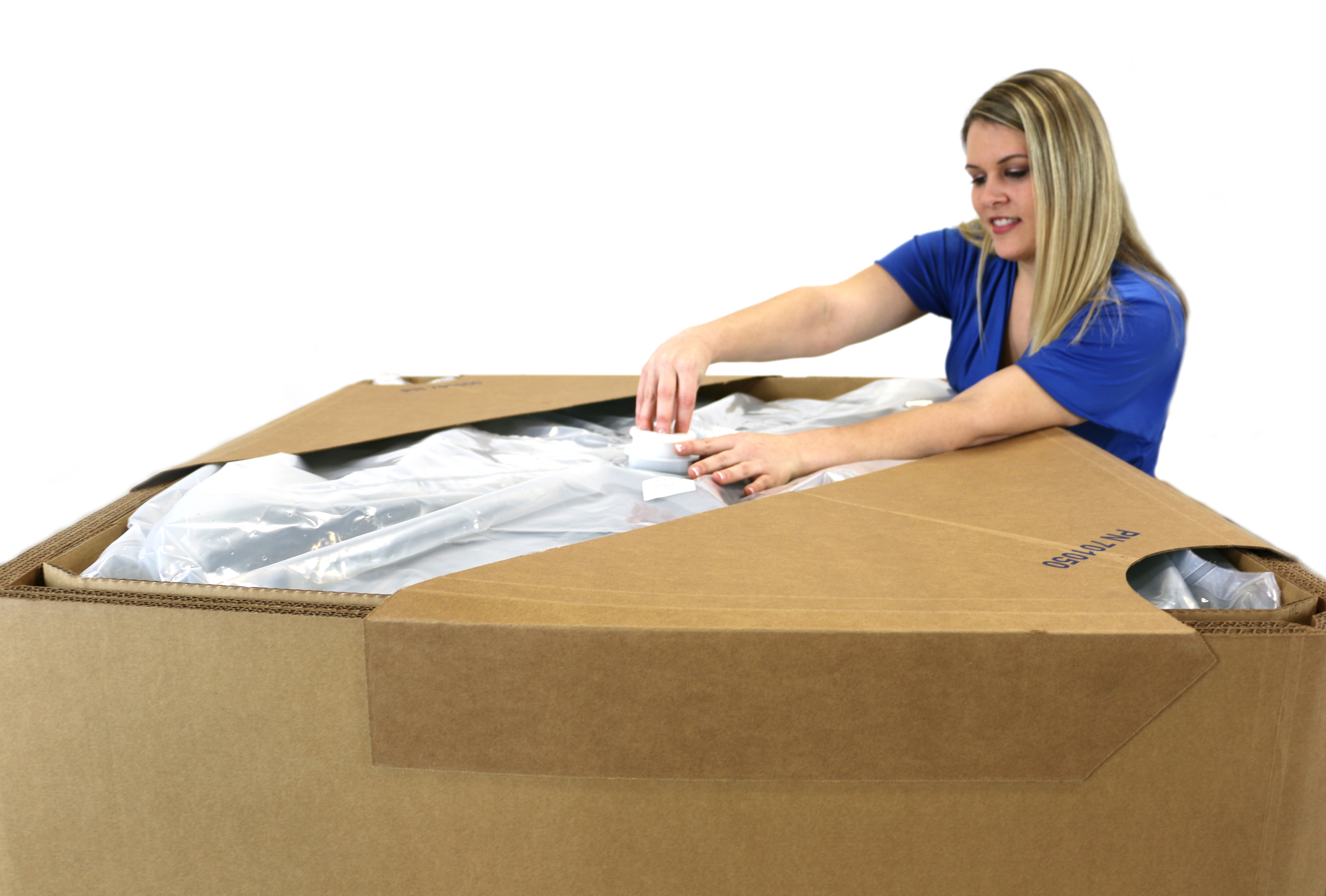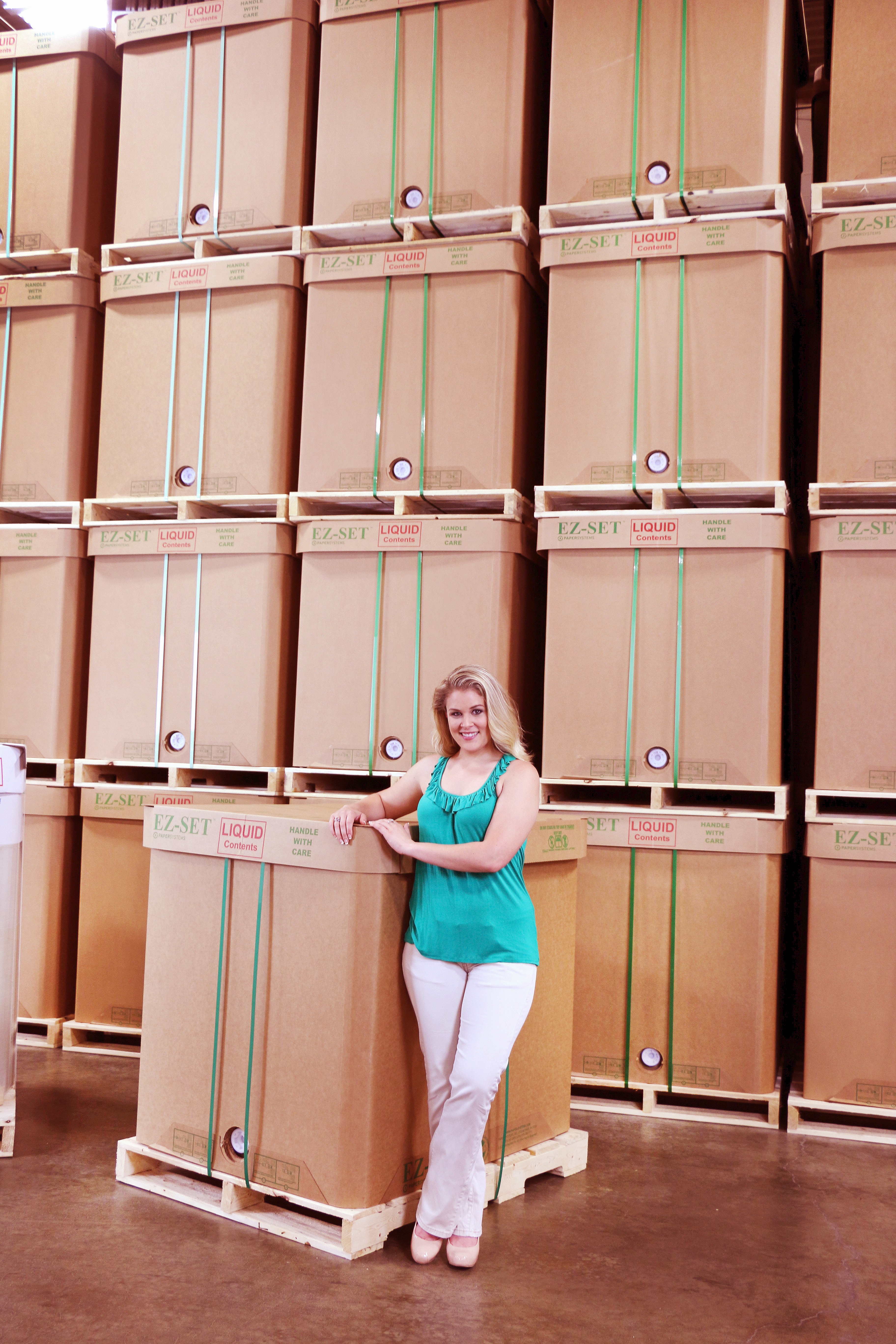 When you have bulk liquid packaging in mind, choose EZ-SET liquid containers. The combination of stacking strength, ease of use, cost saving design features, and the ability to respond quickly to our customer's needs defines Paper Systems of who we are today. Keeping the customer in mind each and every step of the way makes your decision to use the EZ-SET liquid container the easy one!