Liquid bulk totes for fruit juice
Fruit juice processors throughout the world know the logistics of getting their products delivered effectively to their global markets is a constant challenge. Maximizing export vessel space is a must and EZ-SET liquid disposable tote system delivers. With the added feature of economical heating pads, customers can freeze or thaw fruit juice for easy storage or evacuation and reach their customers readily. Made from recyclable materials, EZ-SET corrugated liquid totes bring "green packaging" to another level.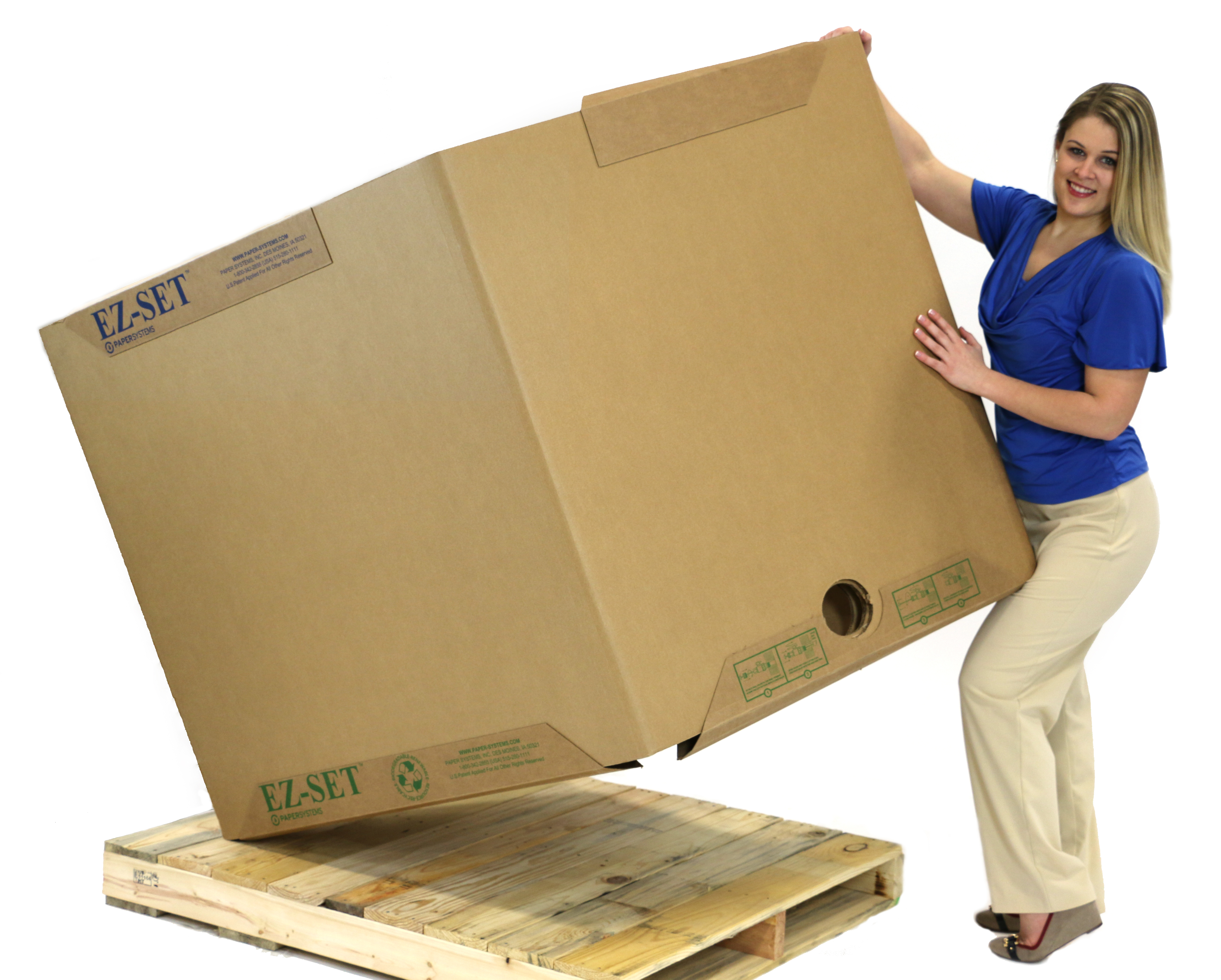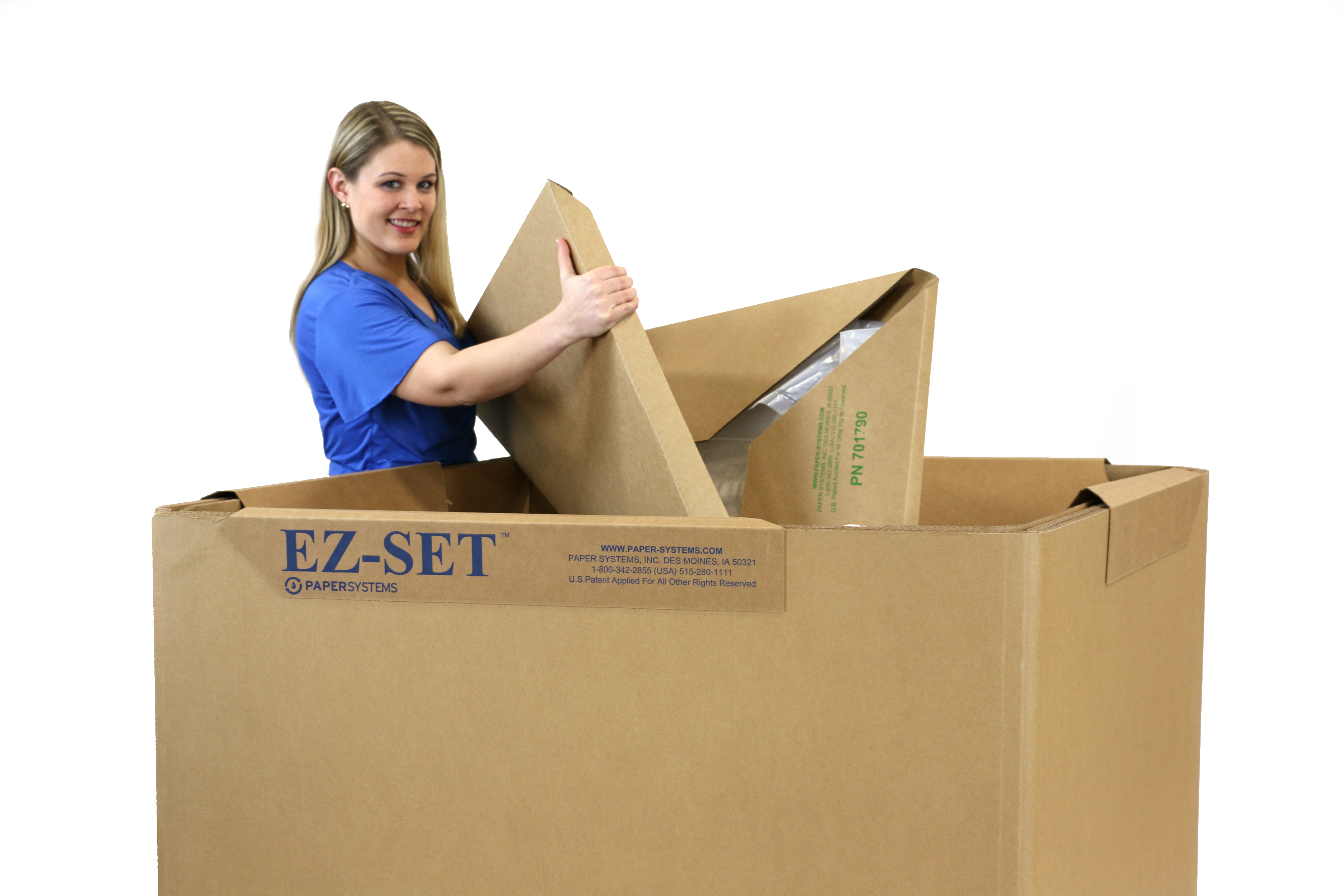 Easy to fill, ready to ship domestically or internationally, EZ-SET intermediate bulk containers for fruit juice deliver your products safely each and every time. Contact Paper Systems today!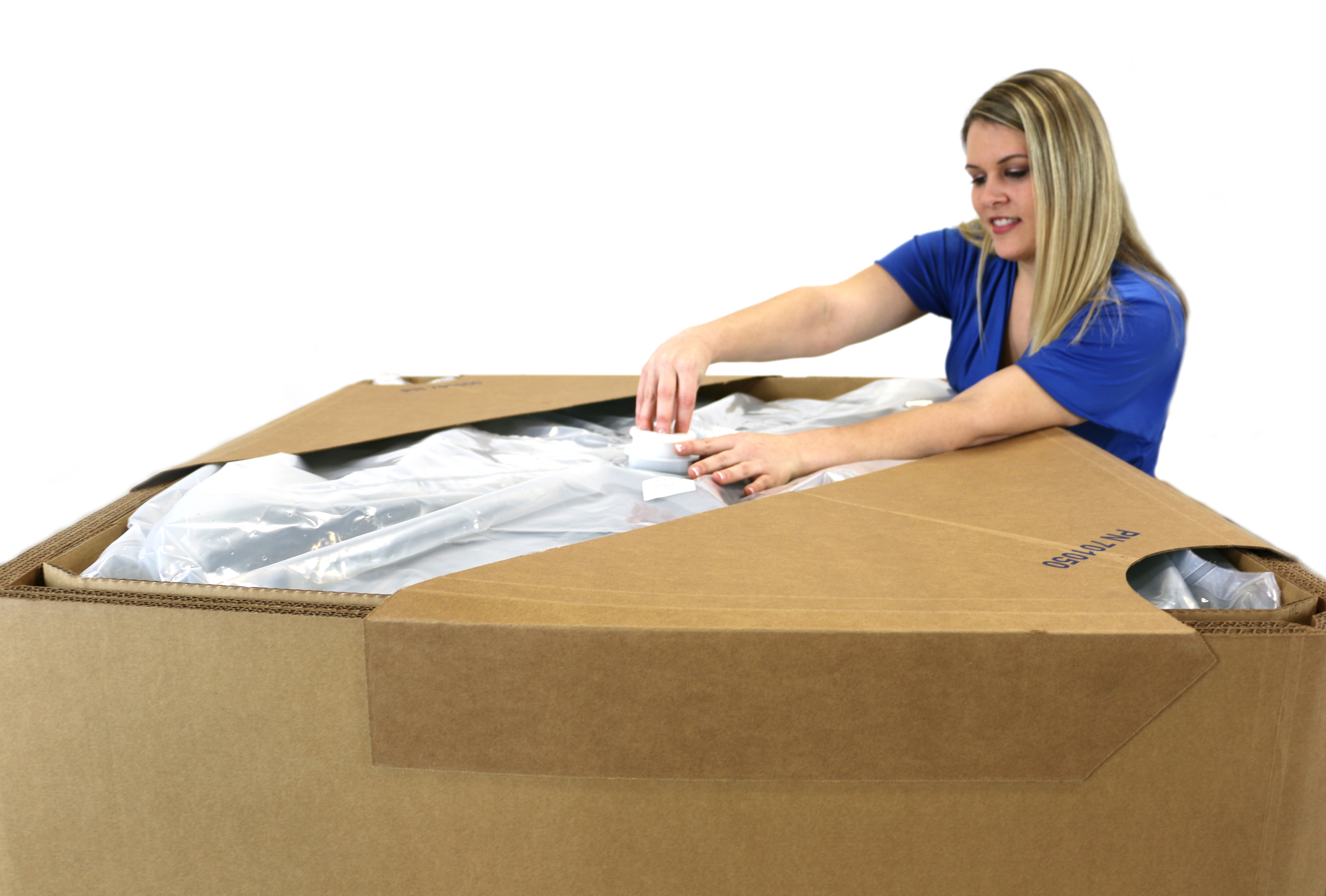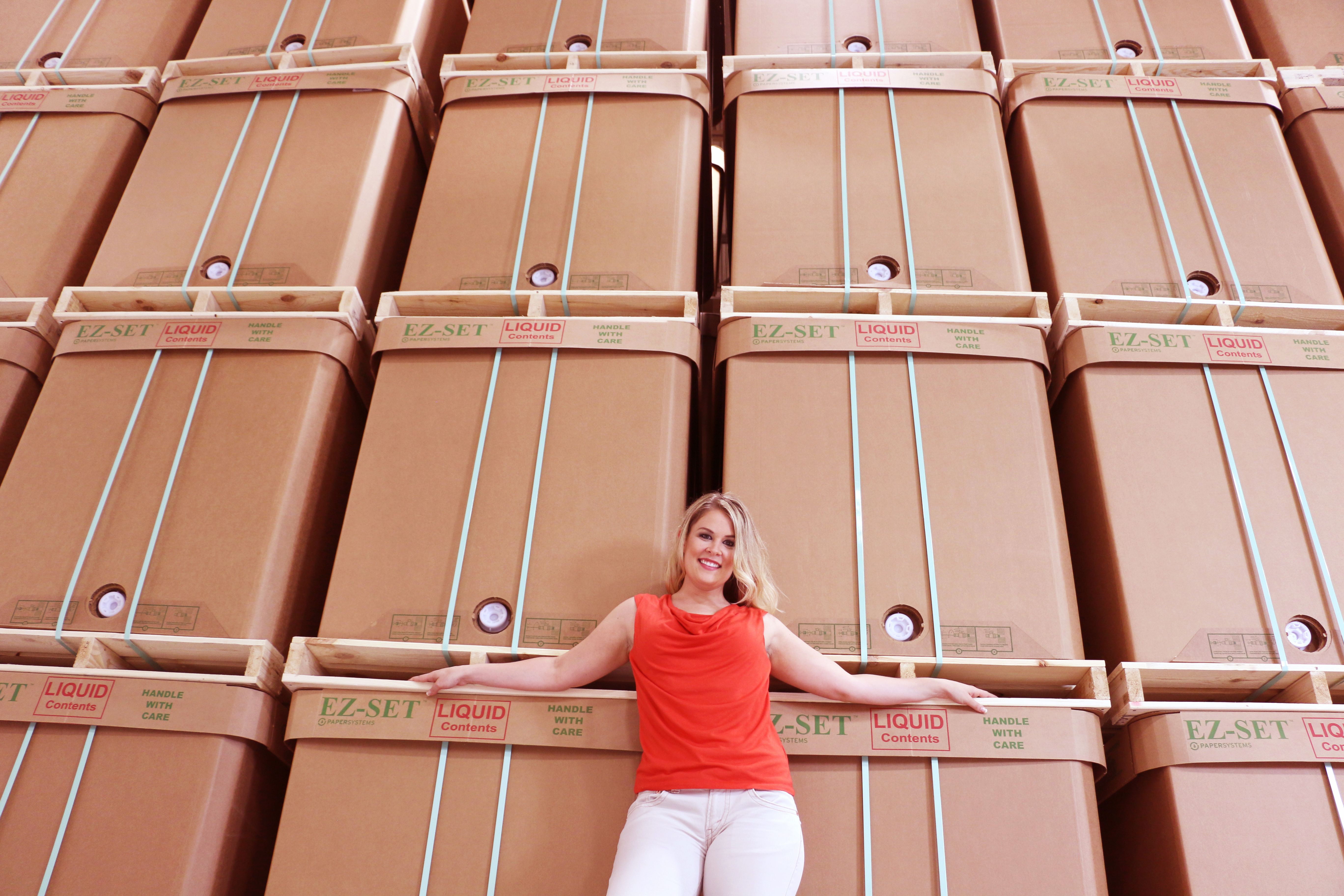 Work smarter, not harder with EZ-SET bulk liquid containers for fruit juice. Ship more with less effort while storing more in a smaller amount of warehouse space. In the same amount of 4 skids spots, you can store an additional 220 gallons of material in the same floor space compared to 55 gallon drums using the EZ-SET disposable liquid container system. The savings stack up fast, so call today for more details.