Liquid containers for energy drinks
Corn oil processors see the benefit of EZ-SET liquid bulk containers. The 275 gallon capacity disposable tote rests on a GMA 48x40 pallet allows processors to service customers smaller than railcar volumes to allow for ease of distribution and consumption by a wider customer base.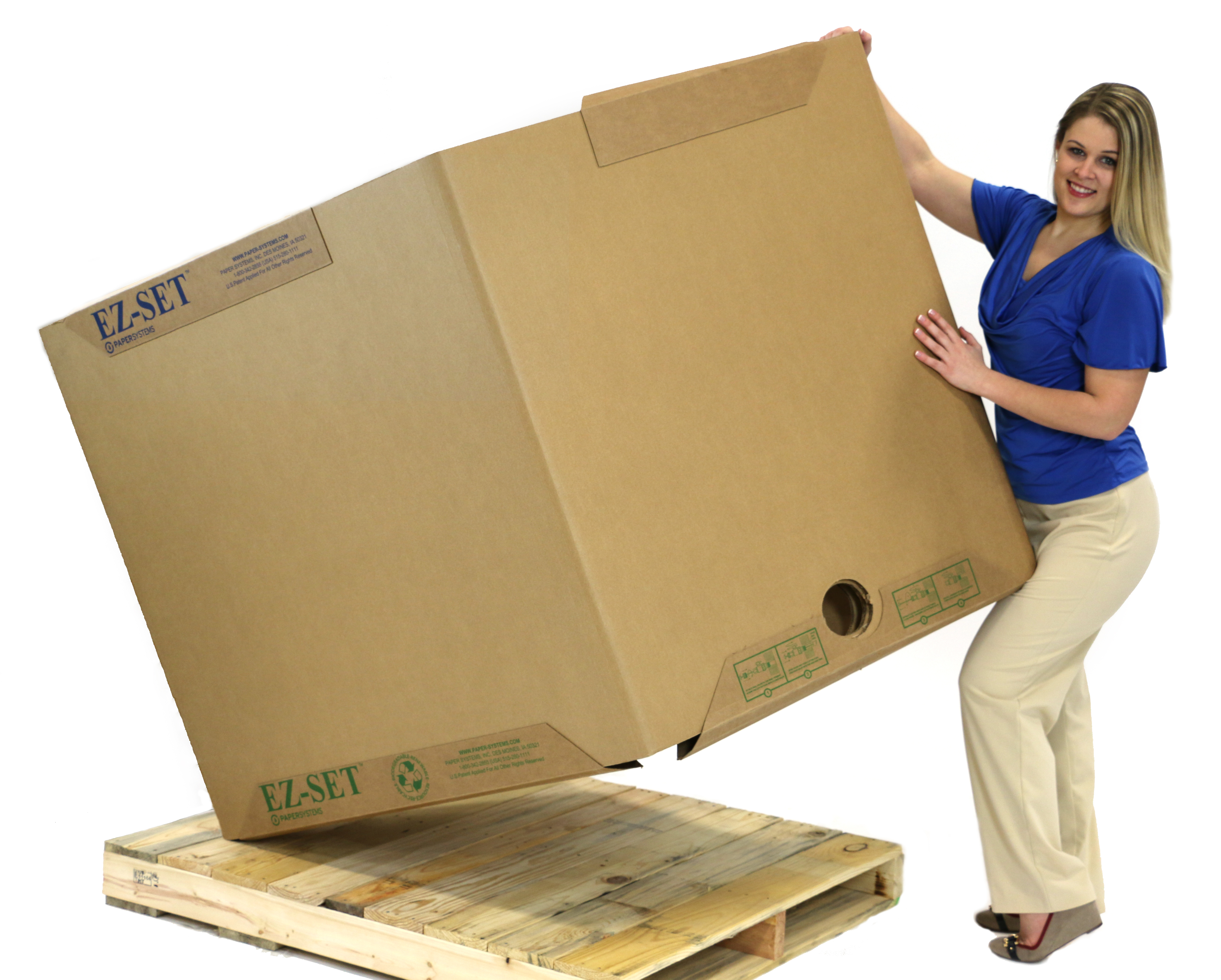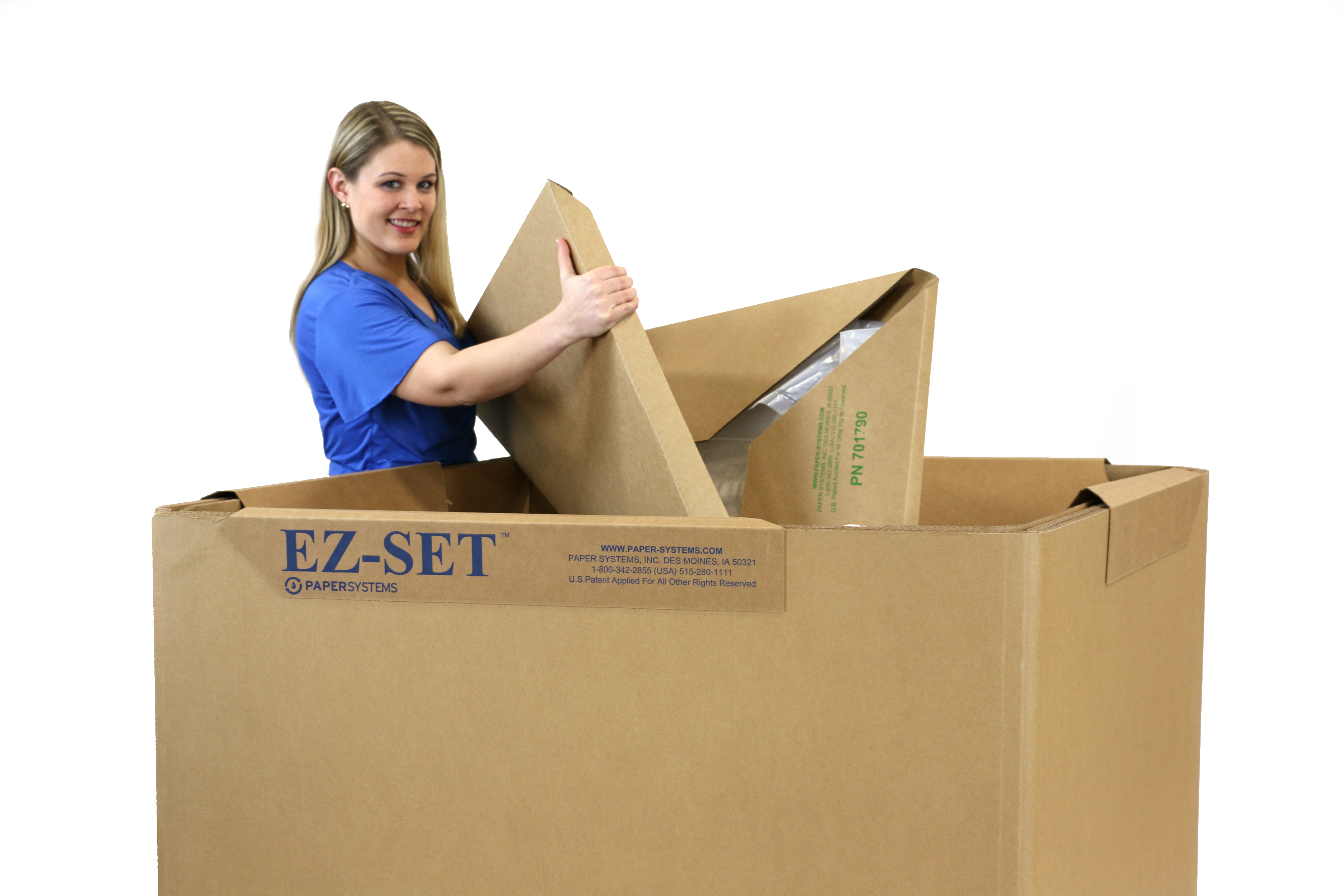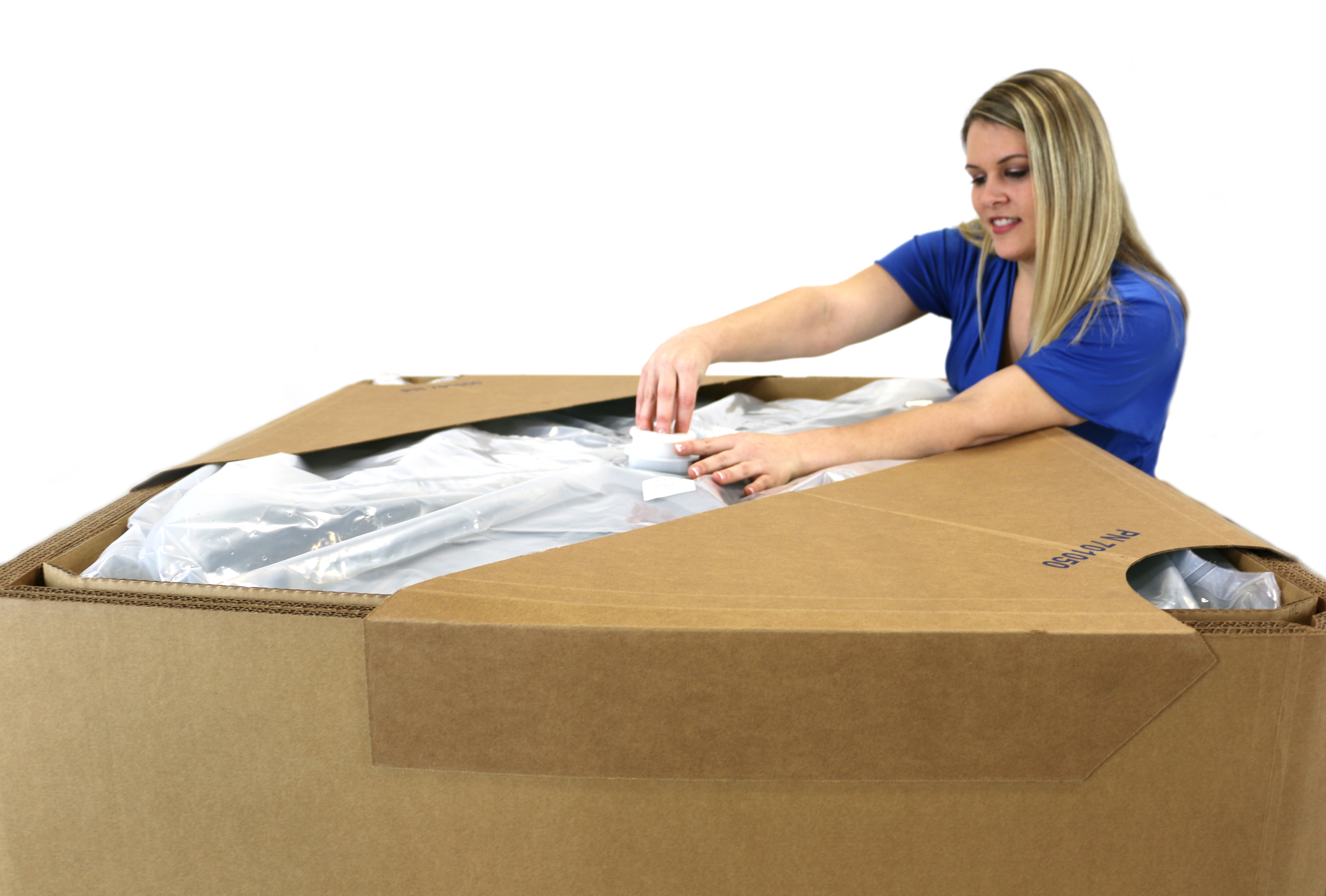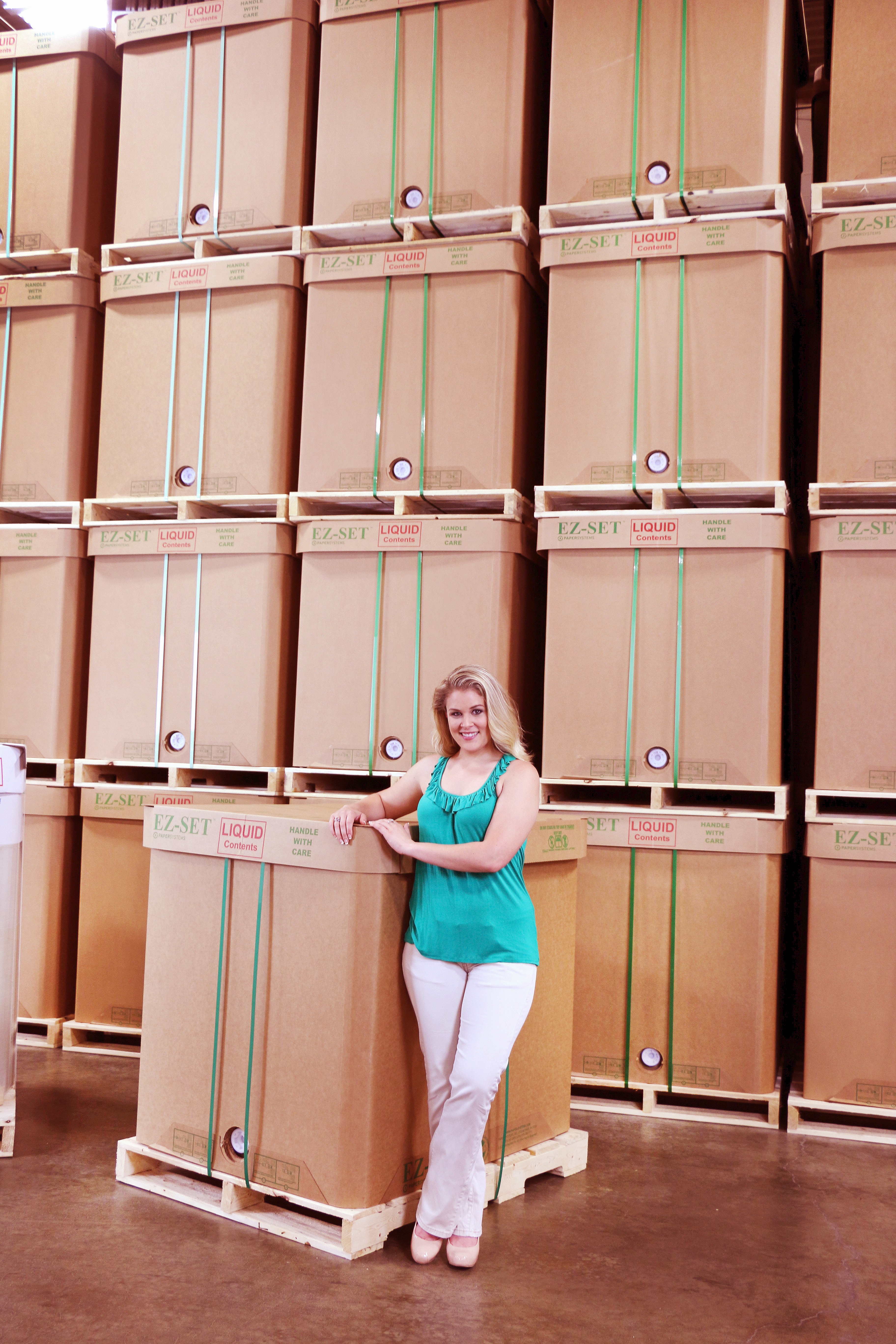 With a variety of plastic bag liner film configurations available and options for filling and dispensing, rest assured EZ-SET liquid bulk containers will make the transition from 55 gallon drums easier and more profitable for your company.